OnePlus 3 was already a remarkable device in the sub-Rs. 30,000 price range, but the company wasn't quite satisfied with it. The company shifted from its annual upgrade cycle to launch the OnePlus 3T as an upgraded version of a great handset, giving more reasons for shoppers to opt for this online-only brand.
Read: OnePlus 3 Review
In our review of the OnePlus 3 smartphone, which was launched in June, we were already impressed by what it had to offer. Now with the OnePlus 3T, we are left amazed by the company's dedication to improve and of course "never settle" motto. After using the OnePlus 3T for quite a while, reviewing its upgraded hardware specs, we wished OnePlus had launched this smartphone in June instead of offering an upgrade just a few months later.
Nevertheless, OnePlus 3T has a lot to offer and the upgrades make it a worthy recommendation. If you already bought OnePlus 3, we wouldn't give you too many reasons to upgrade as it looks and feels the same on the outside. In fact, if you do wish to consider upgrading, we would suggest waiting for the OnePlus 4 (or OnePlus 5) instead of OnePlus 3T.
But if you are out looking for a new phone, which handles high-graphics games and still runs for a whole day, OnePlus 3T is the way to go. It is comparable to some of the high-end flagships in the market such as Samsung Galaxy S7, iPhone 7, Moto Z and others.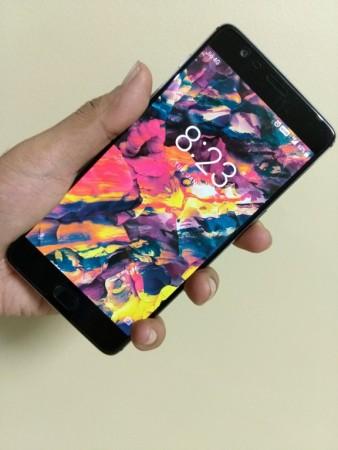 Let's first point out the upgrades that OnePlus 3T offers as compared to OnePlus 3 and review them one by one.
OnePlus 3T has a faster 2.35GHz Qualcomm Snapdragon 821 chipset, which is said to be 10 percent more efficient than the SD820 in the OnePlus 3. During our review, we did not feel much difference compared to OnePlus 3, but overall the handset can tackle the most challenging tasks with ease.
We played NFS: Most Wanted, Candy Crush Saga and Brothers In Arms to test the handset's potential to handle games. We must say, except for some heating problem, OnePlus 3T won our hearts. We could feel the use of 6GB RAM optimisation and the upgraded SD821 chipset during multi-tasking, video streaming and gaming.
We used the 128GB version of the OnePlus 3T for review, which costs Rs. 34,999, but there's a 64GB model for Rs. 29,999. If you are the one who shoots a lot of high-res videos, stores movies, photos, and songs everything on the device, you will never feel the storage crunch with this device. The storage itself makes OnePlus 3T worthy of an upgrade.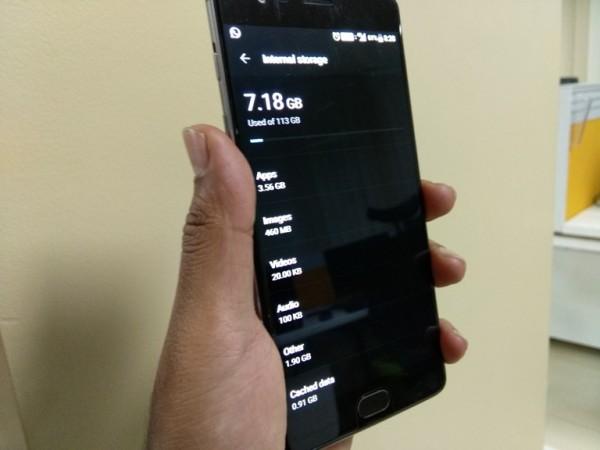 Next up is the camera. The rear camera in the OnePlus 3T is same as the one found on OnePlus 3, which is bound to impress avid photographers. In the new handset, the company boosted the selfie camera from 8MP to a 16MP sensor with Samsung 3P8SP sensor, 1.0µm lens, EIS, PDAF, and f/2.0 aperture.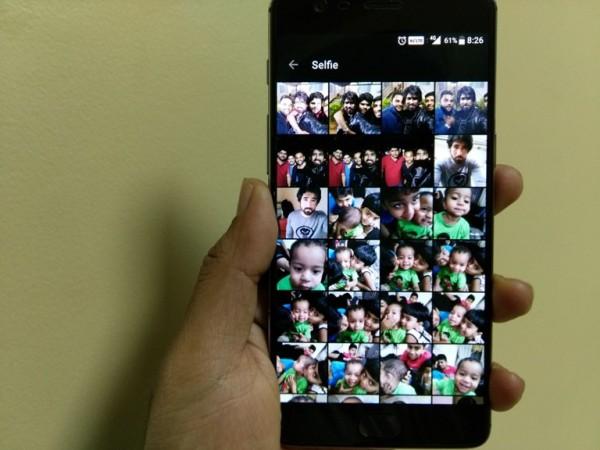 If you take a lot of selfies, this smartphone certainly lives up to your expectations. We tested the camera in low light as well, and the results were impressive. The rear camera is one of our favourite features in OnePlus 3, and nothing changes in OnePlus 3T. Below are some camera samples for you shot using OnePlus 3T.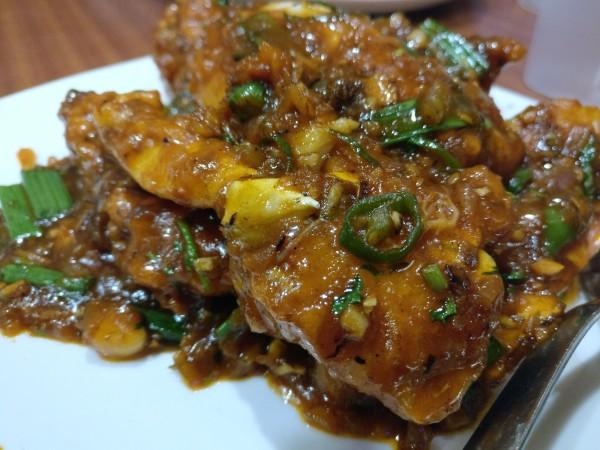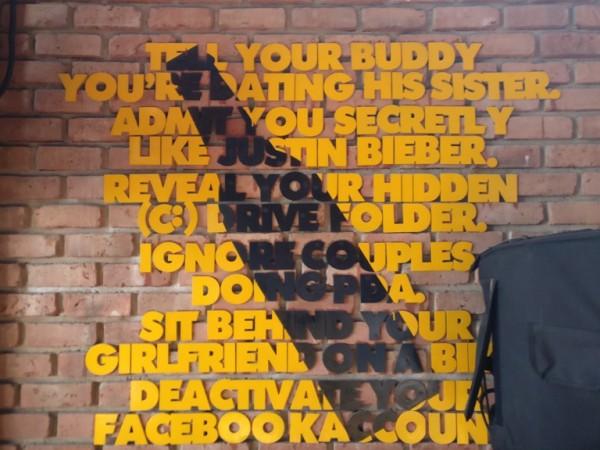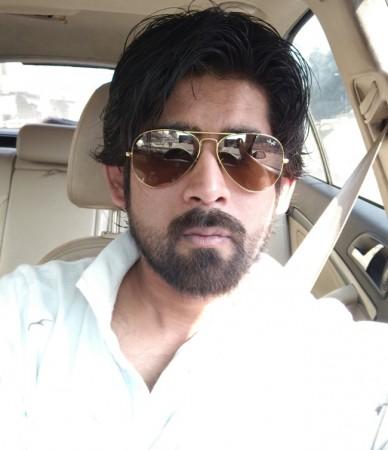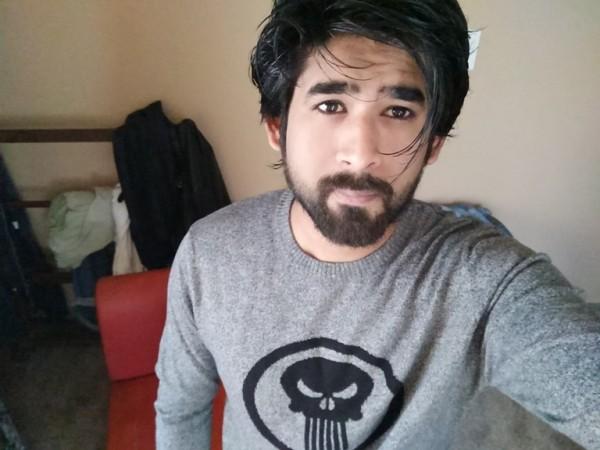 Finally, OnePlus increased the battery size from 3,000mAh to 3,400mAh in OnePlus 3T. Quite frankly, this has been extremely helpful during our travels. The upgraded handset easily pushed through the day with constant use of 4G data services, calling and messaging. Gaming would certainly put down the battery life by an hour or so, but we were never left out to dry without charge until the end of a busy day.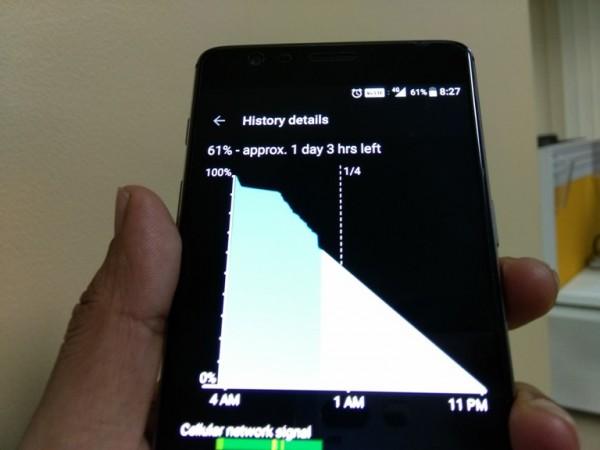 Even after exhausting the battery, the Dash Charger could make it a breeze to quickly fuel up the engine ready for our next endeavours. We are completely in love with OnePlus Dash Charge technology, and it is one of the top reasons why power users should buy this phone.
Everything else in the OnePlus 3T is same as in the OnePlus 3, which is not disappointing at all.
Conclusion
If you have been complaining and whining about why OnePlus launched an upgrade so soon, you will be glad to know that you are not missing out a whole lot of fun with OnePlus 3. You can give OnePlus 3T a miss, unless you want the extra storage.
If you are in the market looking for a new phone within Rs. 30,000, OnePlus 3T is a safe purchase.