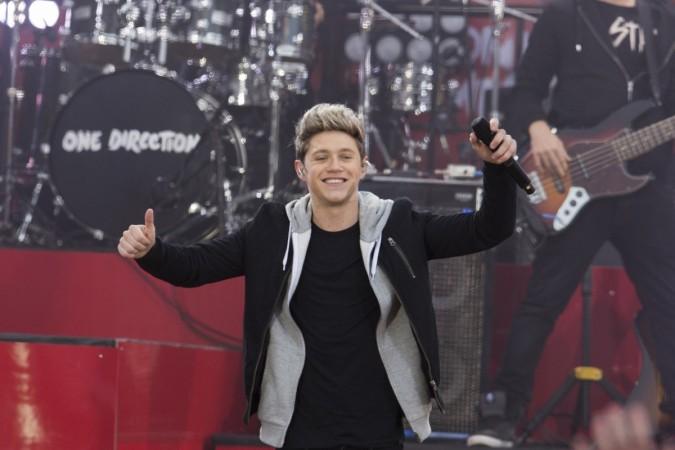 Looks like this week will be remembered as one of the best for One Direction. When young father Louis Tomlinson found himself stressed about fatherhood, fellow One Directioners displayed camaraderie and support that could melt even the stoniest of hearts.
And now, after Louis Tomlinson and Liam Payne, it's Niall Horan's time to feel the love on Twitter. If the day is Monday, 21 July, then it is officially #NiallAppreciationDay, on social media at least.
Young Irishman Niall Horan's Twitter handle is being flooded with tweets, pictures and videos from fans and fellow band members, who have all the nice things to say about him.
I could listen him laugh for days or every second and never get tired of it #NiallAppreciationDay pic.twitter.com/uV2sTbpvha

— andrea (@niaIIharrys) July 21, 2015
let's talk about how niall is absolutely the biggest directioner out there because #NiallAppreciationDay pic.twitter.com/EC2qhyI4Ri

— aiden loves niall (@sololouisrise) July 21, 2015
Apart from the fact that fans have finally found a day to celebrate Horan's joie de vivre, there are also a few embarrassing videos about him as well.
Even as Horan's existence is celebrated with avowed dedication and fanfare, the singer found himself in the midst of his fans' wrath a few days ago.
Horan, who rapped Drake's "Started From The Bottom" at One Direction's One The Road Again Tour in Canada, allegedly used the N-word on stage. The video, which went viral a few days ago, had disgruntled fans vent their anger on social media.