One Direction, the British-Irish boy band, has topped the Forbes list of the highest-paid European celebrities of 2016 despite not picking up the microphone for a single time.
Also read: Forbes highest paid YouTube stars 2016: PewDiePie tops the list and guess the amount of his paycheck
Throughout the year, all the lads -- Liam Payne, Harry Styles, Niall Horan and Louis Tomlinson -- have worked on their solo projects. However, the group still has topped the Forbes list grossing total £89.9 million over 12 months.
According to the Forbes report, the band's earnings came from the On The Road Again tour and their lucrative sponsorship deals from Pepsi and Colgate.
Renowned Real Madrid footballer Cristiano Ronaldo came second on the list earning £72 million while British pop singer Adele brought in £65.8 million between June 2015 and June 2016.
Tennis player Roger Federer is fourth on the list, having earned £55.6 million, while another Tennis pro, Novak Djokovic, held the eighth position with £45.7 million.
British musicians literally dominated throughout the list as Rolling Stones are at the fifth place on the list with a whopping £54.3 million in earnings and Scottish DJ Calvin Harris bringing in £51.5 million following the band.
Harris, who is now the highest-paid DJ in the world, said: "The rise of dance music has been astronomical in the last three years and I happened to be in the right place at the right time."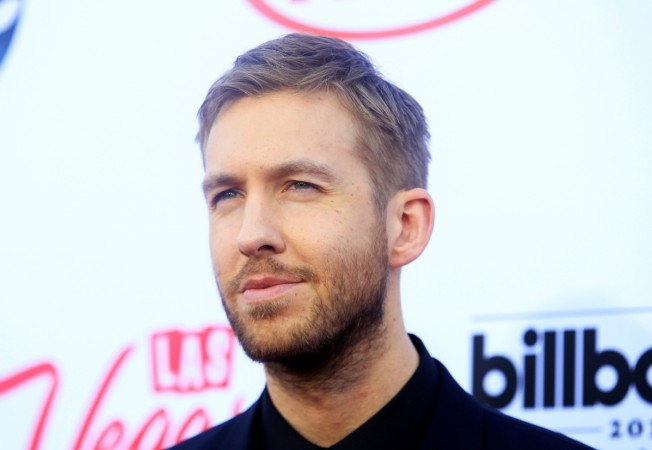 Other stars who made to the 2016's celebrity top 10 pay list are Beatles star Sir Paul McCartney (£46.1 million), Celebrity chef Gordon Ramsay (£44 million), and Irish rockers U2 (£45 million).
Forbes calculated the ranking based on numbers from Nielsen, Pollstar, Box Office Mojo, Songkick and IMDB, as well as interviews with the industry insiders and some of the stars.