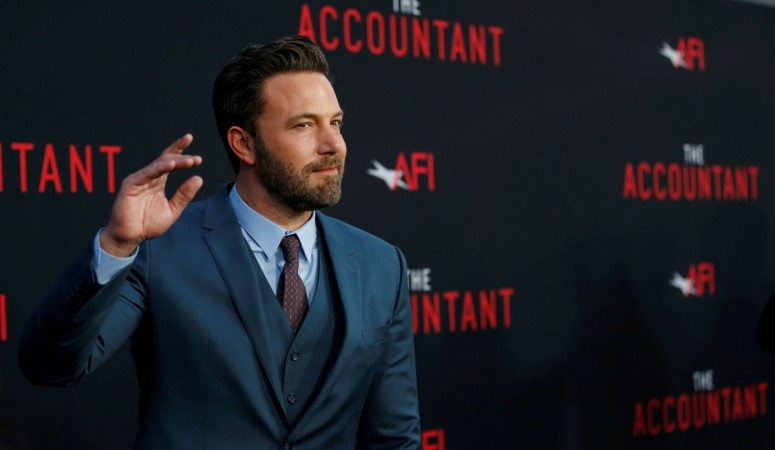 After splitting up with wife Jennifer Garner, actor Ben Affleck is reportedly dating Saturday Night Live producer Lindsay Shookus currently.
Also read: Is Tesla CEO Elon Musk dating model Jessica Hart after split with Amber Heard?
Recently, tabloid Life & Style claimed in one of their articles that the Justice League actor secretly got engaged with his girlfriend Shookus last month.
"Ben and Lindsay are completely in love and secretly got engaged last month. Only their very closest friends know," an insider told the tabloid.
"They're currently shopping for rings, but they agreed she won't wear one immediately so they can keep their engagement private. They want to show some respect for their families since it's all happened so fast."
Neither Affleck nor Shookus are divorced yet. But the dubious insider informed that the duo will finalise their divorces in the next few months.
Apart from that, the insider claimed to have plentiful information about their wedding plan as well. According to the source, their wedding ceremony will be "private, at a home and not a church, with only close friends and family," and will likely take place on the East Coast."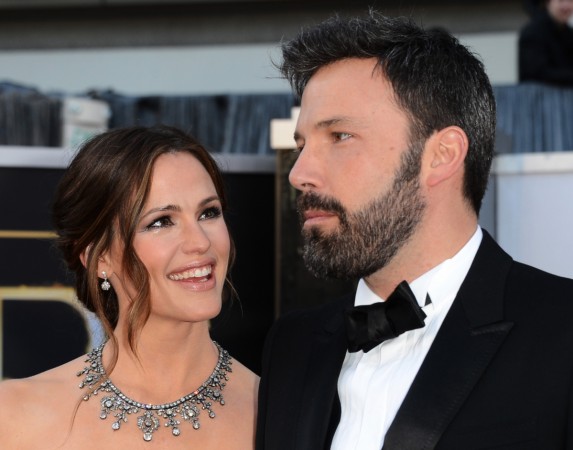 Speaking of Affleck's estranged wife Jennifer Garner, the insider further added that the Pearl Harbor actress would be very deeply hurt inside while she will "put on a brave front for her kids" and "act like it's no big deal."
But these magazines and tabloids have been busted previously by Gossip Cop for incessantly making up such fake gossip stories. Thus, Gossip Cop checked with a source close to the stars who vouched that the Justice League actor's engagement story is false and the duo is not engaged yet.
However, recently Shookus reportedly helped Affleck to go house hunting in Los Angeles but it was not clear whether the duo is buying a house together.