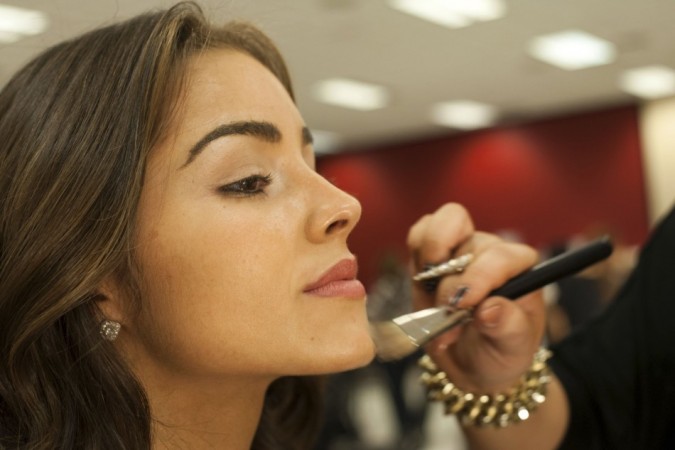 Olivia Culpo flaunted her fabulous figure in a barely there bikini as she went jet-skiing in Miami. The former Miss Universe has reportedly gotten back with her ex-boyfriend Danny Amendola.
Olivia Culpo has been heralding the new year with barely any clothes on. But when you're Miss Universe you can rock it like no one else can. Olivia has been active on social media posting snaps of her in a bikini left, right and centre. And we have to say that she looks good in every single one of them.
It is being reported that Olivia has been vacationing with friends at the Shore Club in Miami's South Beach and she took a jet ski ride in a sexy white bikini. Her abs are to die for and her limbs long and toned as she posed standing up straddling the water toy. It is being reported that Olivia has gotten back together with on-again, off-again boyfriend Danny Amendola, maybe that's why she looks so blissful.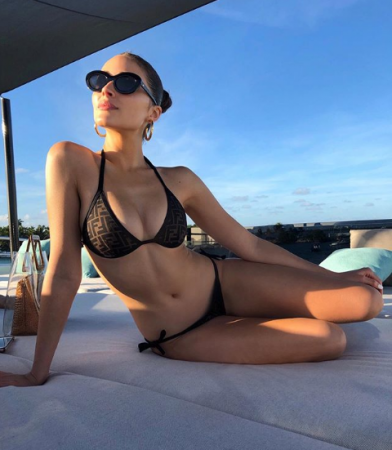 "Olivia and Danny are back together. She's obsessed with Danny," a source told Us Weekly. A second source added, "Olivia is totally infatuated with Danny and wants it to work. She's serious about him and always has been."
The good-looking couple has been dating on and off since 2016, with their latest split coming in October of 2018. They broke up in March of last year as well but soon got back together.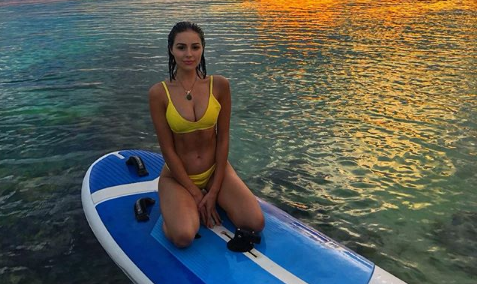 Olivia seems to have grown, learned and evolved a lot as a person during the past year. "2018- I cried a lot, I laughed a lot, but mostly I learned a lot grateful for another year!" she captioned an Instagram post next to a photo of her looking super sexy in a Fendi logo bikini. But now that it seems that she is back with her ex-boyfriend, either she will find a better 2019 or have her heart broken again. We hope it's the former. She was recently spotted with Jamie Foxx, partying on a yacht. You can check out the pics here: