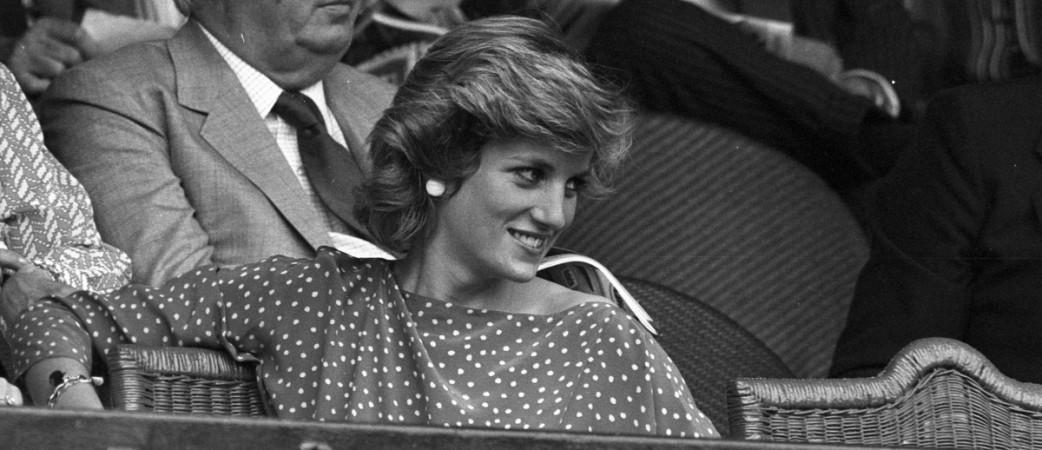 When she eventually gave up on her marriage with Prince Charles, Princess Diana's love life included a string of lovers including Etonian art dealer Oliver Hoare who passed away in Paris after a long battle with cancer. Not only was he 16 years senior to the Princess of Wales and married with three children, but was also a close friend to Charles. However, Hoare is supposed to have known the princess' every little secret but remained tight-lipped right unto his death, taking them to his grave.
Reports suggest that the affair began after the death of Princess Diana's father Edward John Spencer in 1992, while she was still married to Charles. Diana was absolutely besotted by the dashing Hoare. In an article by The Sun, her former royal protection officer Ken Wharfe said, "She needed him at every conceivable moment."
"She confided to me that he was the first man who had ever aroused her physically. That admission did much to explain the humiliating events that followed."
During their affair which lasted nearly four years, Hoare would occasionally sneak into the palace in the boot of a friend's car for a secret tryst with the princess. A friend of Diana's confirmed the same to the Daily Mirror, "You knew when Hoare would be coming to visit because it was one of the few times Diana would order in champagne. She didn't drink, but she'd always get a bottle of Krug on ice for him."
"They would love a quiet dinner together. They were quite boring when they got together, but Diana liked that."
"She liked having someone by her side, who worshipped her. She would dream of setting up home in Italy, then she wanted a chateau in France. For a while it was America. But when she realised all his toys were paid for by his wife, she knew it would never happen."
The affair ended when Hoare's wife, an oil heiress, Diane learned about the relationship. She agreed to give the marriage another chance on the condition that he ended things with Diana. The princess was more than heartbroken, so much so that she would sit outside his family home and make calls in the middle of the night just to hang up.
After their split, the art dealer wrote Diana a touching letter thanking her for the time they spent together. In her book 'Diana', royal biographer Sarah Bradford writes: "She dumped Hoare, who wrote her a characteristically charming letter thanking her for all the happiness she had given him and returning her present of a pair of her father's cufflinks."