Prince Charles and Princess Diana were married for 15 years. The couple tied the knot in 1981 and divorced in 1996. Their marriage was swamped with controversies, involving Charles' now-wife Camilla Parker-Bowles.
There have been several reports that shed light on Diana's unhappiness in the relationship with Prince William and Prince Harry's father due to his affair with Camilla Parker-Bowles. Turns out, her unhappiness dated way before the Charles and Diana even got married.
In a slew of archive recordings shared by the National Geographic, Diana reveals how Camilla destroyed Diana's marriage even before it could start. Back in March 1981, Diana (who was 20-years-old when she married Charles) was photographed crying when Charles left for a five-week tour. The couple were engaged and scheduled to marry in July that year.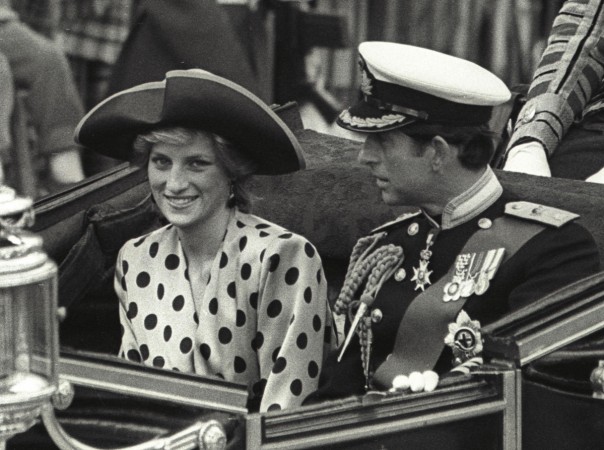 Several argued that her emotional outburst was caused by the royal's departure. However, the Princess of Wales later revealed that her tears were caused by Camilla.
"You may recall seeing a picture of me sobbing in a red coat when he went off on his aeroplane. That had nothing to do with him going. The most awful thing had happened before he went. I was in his study talking to him about his trip. The telephone rang, it was Camilla. Just before he was going for five weeks. So I thought, 'Shall I be nice or shall I just sit here?' So I thought I'd be nice, so I left them to it," she recalled. "And it just broke my heart, that," she added.
Diana tried to call off the wedding a few months before the big day. "I went upstairs, had lunch with my sisters who were there. And I said 'I can't marry him, I can't do this, this is absolutely unbelievable. And they were wonderful and said, 'Well, bad luck, Duch, your face is on the tea towel…so you are too late to chicken out,'" she recalled.
Things did not stop there. The princess' honeymoon was also ruined. Soon after their wedding in July 1981, the couple headed off for their honeymoon to Gibraltar, sailing on the Royal Yacht Britannia. They spent 14 days at sea and it was not the most romantic affair of Diana's life.
In secret conversation, documented by Channel 4's 'Diana: In Her Own Words', the mother of two revealed that during their honeymoon, she noticed Charles was wearing cufflinks with two letter 'C's embedded on them.
In no time she realised that they were gifted by Camilla. She confronted Charles about his affair with Camilla but he dismissed it. Diana said, "On our honeymoon, cufflinks arrive on his wrists. Two C's entwined like the Chanel 'C'. Got it. One knew exactly. So I said 'Camilla gave you those didn't she?' He said 'Yes, so what's wrong? They're a present from a friend.'"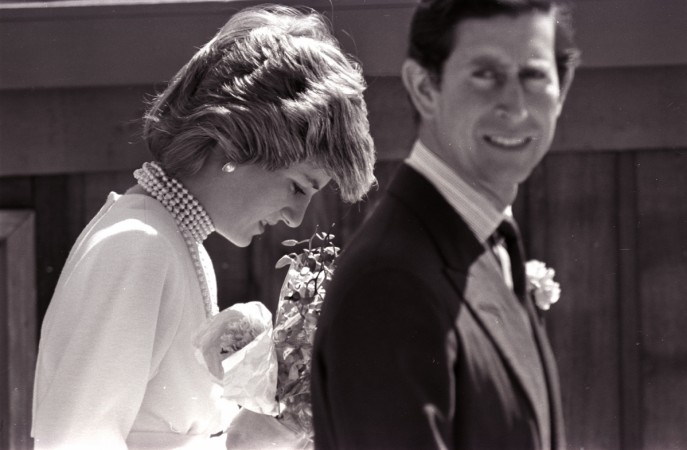 "And boy, did we have a row. Jealousy, total jealousy. And it was such a good idea the two 'C's but it wasn't that clever."
In a letter she wrote herself, Diana revealed her honeymoon served "a perfect opportunity to catch up on sleep".