Princess Diana was extremely attached to her sons – William and Harry. She was photographed several times sharing intimate moments with the Duke of Cambridge and Sussex before she tragically died in a car accident.
But did you know that Prince Charles wanted a girl instead of a boy when Diana was pregnant with Harry? The Prince of Wales desperately wanted a boy and Diana knew it. Which is why despite knowing throughout her pregnancy that she was carrying a boy, she chose to hide it from her husband.
Soon after Harry was born, back in 1984, Charles was left in "dismay" when he found out that he was the father of yet another son. In Andrew Morton's Diana: Her True Story, the princess revealed, "Charles always wanted a girl. Harry was a boy. His first comment was, 'Oh God, it's a boy.' His second: 'And he's even got red hair.'" The red hair was a trait that ran in Diana's side of the family. Almost all members of the Spencer family are born with red tresses.
Charles tried brushing off the incident as a joke but Diana was offended by his reaction. According to a Popsugar report, the discussion did not end at the time of the birth. Charles reportedly told Diana's mother at Harry's christening, "We were so disappointed — we thought it would be a girl."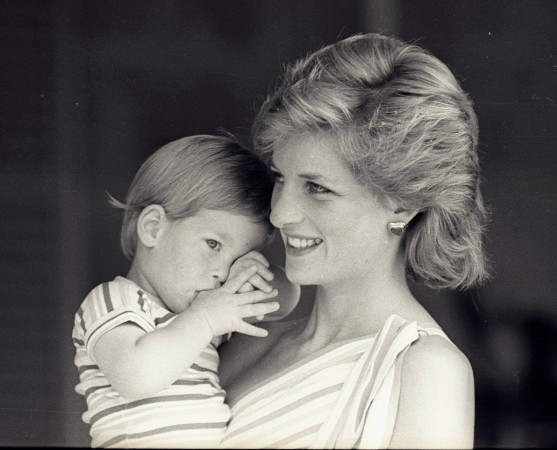 Diana also added that she and Charles were "the closest we've ever, ever been and ever will be" weeks leading to Harry's birth. She then explained, "Then, suddenly, as Harry was born, it just went bang, our marriage. The whole thing went down the drain." She admitted "something inside me closed off," after Harry's birth. "By then, I knew Charles had gone back to his lady," she said about his affair with Camilla.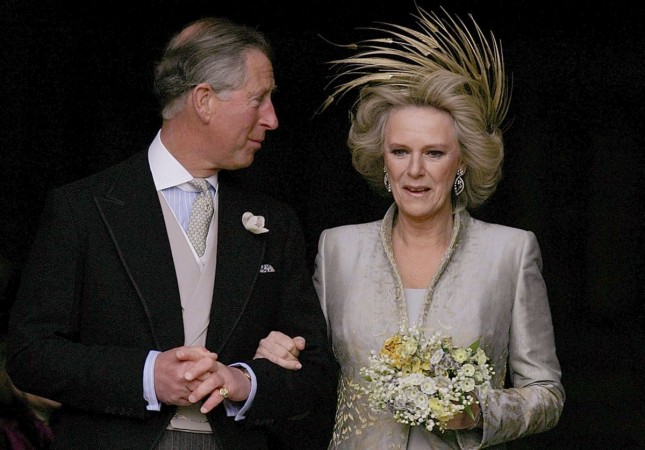 Charles' wish to welcome a baby girl came true when Kate Middleton and William announced Princess Charlotte's birth in 2015.
It has also been reported that Diana had a particularly difficult pregnancy when she was carrying Harry. A year after William was born (in 1982), Diana was under pressure to get pregnant yet again. In September 1983, the Buckingham Palace announced Diana was pregnant. However, she suffered a miscarriage the week her pregnancy was announced.
When she got pregnant with Harry, Diana told friends, "I don't think I'm made for the production line, but it's all worth it in the end."