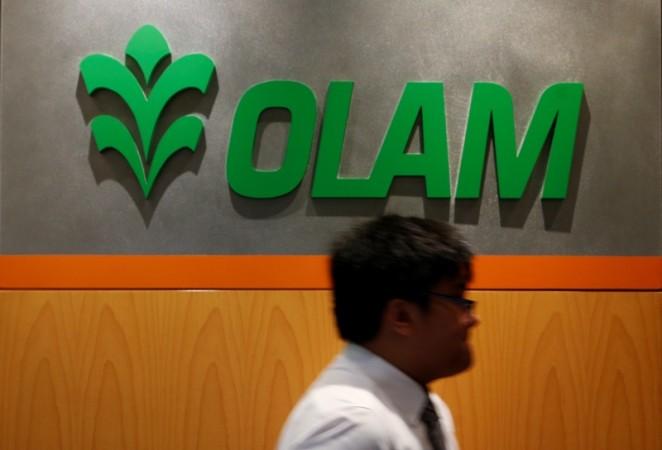 Olam International Ltd., the agro-products supply chain and the world's largest shippers of coffee and cocoa, will take over Archer Daniel Midland's (ADM) cocoa business in a deal valued at $1.3 billion.
Under the terms of the deal, Singapore-based Olam will acquire eight factories across Ivory Coast and Singapore that have the capacity to produce 600,000 tons of coca annually. The deal will also help Olam become one of the largest processors of cocoa.
Olam will be taking over ADM's deZaan®, Joanes® and UNICAO® brands and also have access to the strong franchise of more than 2,150 customers.
Olam will finance the deal through a combination of cash and debt. JP Morgan Chase will act as financial advisor for the Singapore-based company. The deal is expected to close by the second quarter of 2015 and is subject to regulatory approval.
"With Cocoa being a prioritised platform for investment, this proposed acquisition represents a transformational opportunity for Olam Cocoa to become an integrated global leader in a market with attractive growth prospects," said Sunny Varghese, co-founder, CEO and group MD of Olam International.
"Today we have created a clear path to achieving our goal to fully integrate our supply chain strengths with the global manufacturing and R&D capability of ADM Cocoa to provide a seamless offering to our customers. Having worked in cocoa for 30 years, I recognise the value of the deZaan® cocoa brand and the high regard in which it is held, thanks to its tradition of excellence and 100 year heritage. The experience and expertise of both companies combined will enable us to attain our expected synergies as we move quickly to integrate our businesses," Gerard Manley, the global head of cocoa for Olam added.
While the deal will mark a major milestone in the cocoa business for Olam, it highlights ADM's exit from the sector. ADM has been in the cocoa business since 1997.
ADM buys grains, seeds and other material from farmers to process it into packaged groceries. A few months ago, ADM dropped plans of selling its cocoa business and instead sold its under-performing chocolate unit to Cargill for $440 million.
But the decision to sell the cocoa business comes as a strategic move to focus on "higher-margin business" like specialty ingredients and flavouring, according to The Wall Street Journal.