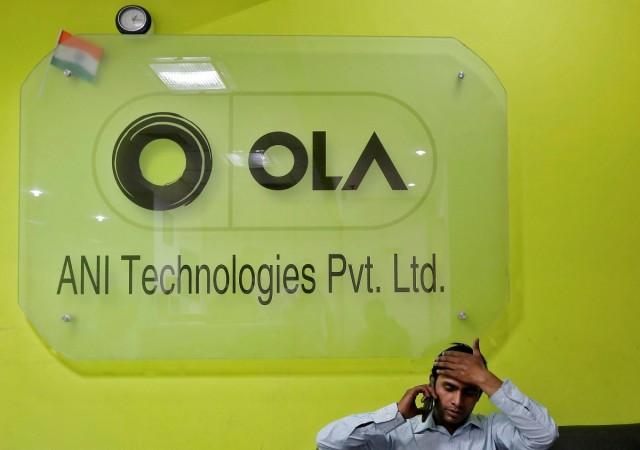 After a huge struggle, a Kochi-based Ola driver will finally be paid by the company after his riders duped him, leaving him helpless in Karnataka. Rajeev KV was taken for the ride of his life when he accepted an Ola outstation trip from what he assumed was a "decent family", only to find out that the 'family' was a group of scammers who were later arrested by the police in Belgaum.
His nightmare began on July 1, when he accepted the request to drive Shahansha and Vinu, who claimed to be a couple, an unidentified woman who claimed to be Shahansha's sister and two teenage children. The five took Rajeev on a ride all over South India, covering 3,200 km over two weeks leaving him with a bill of Rs. 91,000.
From Kochi, they travelled to Coimbatore, then Bengaluru and finally Belgaum where they were apprehended after failing to pay their hotel bill at the Marriott Hotel in the city. Having paid through online means for other hotels, the group attempted the same at the Marriott, but when the money did not get credited, they were forced to extend their stay till the hotel received the money.
The next day, the police were called and the group arrested. An inquiry found that there was a rape case pending against Shahansha, while Vinu's parents had filed a missing's person report in Hyderabad. The police also found that the group had not paid for any of their hotel stays, conning all the hotels during their trip.
Vinu's parents were able to pay off the Marriott hotel bill after they were contacted by the court, but Rajeev was forced to return to Kochi empty-handed. On returning, he contacted Ola, hoping they would be able to help him, but he did not get much support from the company.
Ola responded with the following statement: "Rajeev will be paid for the trip, but we have some procedures to follow. The payment has been delayed for it's a huge amount and we have to independently verify the claims as there is a police case involved. When the driver contacted our Ola team, we did not turn him away, but instead asked him to file a formal complaint with the police."
So while Rajeev waits to be compensated, the matter throws light upon the lack of accountability of taxi aggregators, especially for outstation trips. As per Ola's regulations, it does not collect details of passengers who book outstation trips and drivers are to be paid only at the end of the journey.
Update: This story was updated at 6:55 PM with Ola's statement.