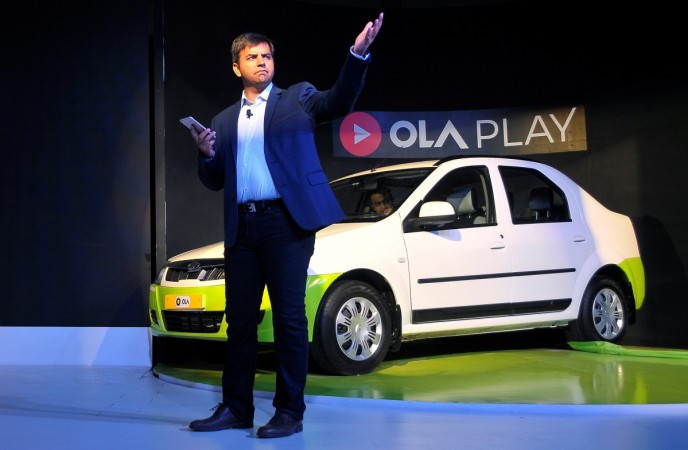 Homegrown taxi aggregator Ola has launched its cab services in New Zealand, making it third international market after Australia and the UK. The announcement was made by Ola on Tuesday where it would offer rides across three largest cities of New Zealand viz. Auckland, Wellington, and Christchurch.
Speaking to Business Standard Brian Dewil, Country Manager for Ola in New Zealand said that "Entering New Zealand is an important step for Ola and the ridesharing industry here. Over recent weeks, we've received enthusiastic feedback from drivers across Auckland, Wellington, and Christchurch."
For the inaugural month, Ola will offer 50 percent discount on all rides for its customers in New Zealand and charge only 9% in commission from drivers. Additionally, the payments will be released to the drivers on a daily basis.
Ola's current strategy is to explore the options in more mature markets for its services even the populations of these cities are far lower than its market in India. Experts are of the opinion that India can assist Ola with volumes for ride-hailing as against the international markets driving value.
Since January, Ola is planning aggressively to lock horns with its rival on Indian as well as foreign turf. This year Ola has launched its operations in New Zealand and Australia to tap in the potential in these regions. The expansion of Ola is coming amid the company looks for a new set of investors. The company has claimed to become profitable by the end of the current financial year, the present effort for funds is looked like an effort to diversify the investor base.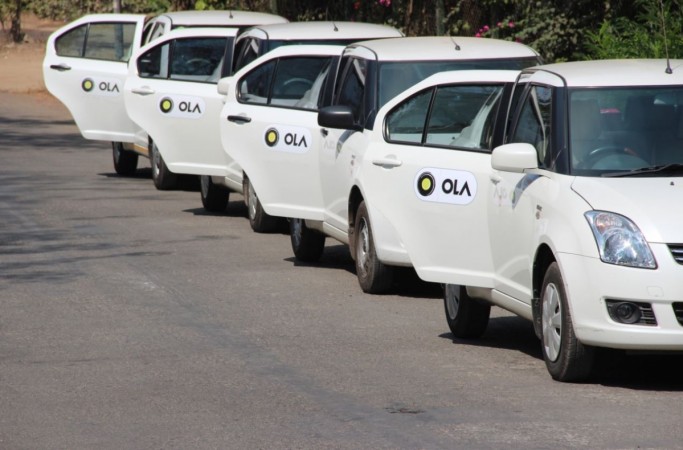 However, the business model of Ola is questionable in long term. The company had repeatedly said to have focused on the volumes at the moment but the long-term strategy is yet to be martialized. Ola was offering a commission of 7.5% from its drivers in Australia just after its launch in February; at the moment it is operating across seven cities in the country over 50,000 drivers registered on the platform. The commission from the drivers is expected to rise over the time in lines with its India operations, for example, the company was taking 10% commission from its drivers, presently the commission goes as high as 20%.