John Giannandrea will lead Apple's machine learning and AI strategy division
Giannandrea will be one of 16 execs to report directly to Tim Cook
Giannandrea previously led Google's search and artificial intelligence division
Giannandrea is replaced by Jeff Dean, who co-founded Google Brain, at Google
It's widely known that Apple's Siri loses a face-off against Google Assistant or even Alexa by Amazon, but things are about to change. In a victorious move for Apple's AI efforts, Google's chief of search and artificial intelligence (AI) John Giannandrea has joined the Cupertino tech giant.
The New York Times reported the top level management rejig on Tuesday, a move largely seen as an effort to improve Siri. Giannandrea, who is an expert in machine learning, will apparently oversee Apple's "machine learning and AI strategy" and report directly to CEO Tim Cook.
"Our technology must be infused with the values we all hold dear," Cook wrote in an email to the staff, which was obtained by the NYT. "John shares our commitment to privacy and our thoughtful approach as we make computers even smarter and more personal."
According to Venture Beat, Giannandrea's role at Apple will include spearheading AI-focused products like Core ML for iOS app developers and Apple Neural Engine, which is a key component of the company's under-development AI-centric A11 processors for future iPhones.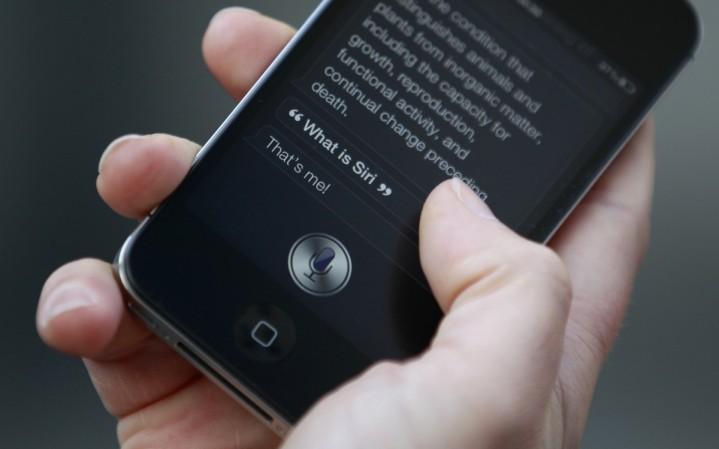 Apple has fallen behind giants like Google, Microsoft, Amazon and Facebook in AI and its implementations in technologies like understanding voice commands or identifying people in images. As reported by The Verge, Apple has lacked the research talent and resources in the AI department whereas its rivals have largely focused and dedicated numerous resources in the field.
Going forward, it remains essential for a tech giant such as Apple to be omnipresent, and negligence in one of the most advanced technologies won't end well for the world's most valuable company. Apple has products such as iPhones and HomePod smart speakers, but without a competitive voice assistant, they can only get so far in an AI-driven future.
Poaching the industry's top talent is certainly a step in the right direction, but Apple clearly needs to dedicate more resources to the field. Recently, it opened up more than 150 positions in its Siri team and nabbed some of the top talents in the field, including Carnegie Mellon professor Russ Salakhutdinov, who was trained by Google Brain lab chief Geoffrey Hinton.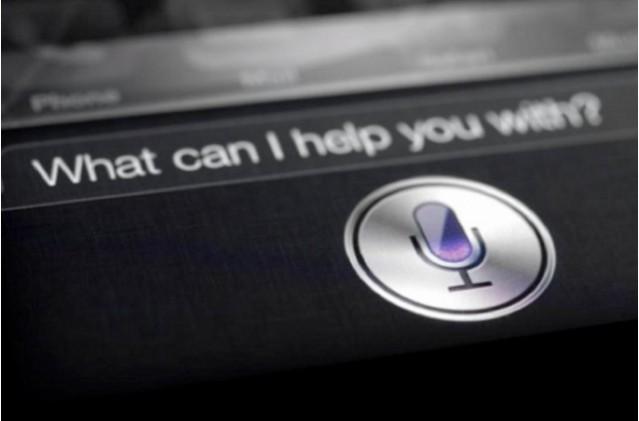 But Apple's AI efforts have been limited by the company's strong stance on protecting the privacy of people who use its online services and devices. To improve AI, Apple requires large amounts of data, something that is Apple's biggest disadvantage as compared to its rivals.
Google and Facebook have large sets of data from billions of users around the globe. The massive sea of data helps neural networks improve at a much faster pace. Apple relies on publicly-available data, which limits its AI push as compared to its rivals.
Giannandrea's departure from Google was reported Monday. His void in the AI division is already filled by capable hands at Google. Jeff Dean, who co-founded Google Brain and is also one of the most talented AI veterans in the industry, will take Giannandrea's position and lead Google's entire AI unit, The Verge reported.