A strange bug has been reported last week on the Apple Watch series 3, which is causing resprings whenever Siri is asked to give weather updates of the day. Asking Siri questions like "What's the temperature?" or "What's the weather?" causes the Apple Watch to crash.
The issue also affects both LTE and non-LTE variants of the Apple Watch Series 3. According to MacRumors, asking about the weather for the next day or the next week doesn't seem to cause any problem. Moreover, the weather app on the smartwatch is also working without any apparent problem.
Complaints about the problem were reported by many users on Macrumors and Reddit. The bug is affecting Apple Watch series 3 models and also the older one that is running on watch OS 4.1. Not all Apple Watch owners are facing the same problem in all countries. The issue appears to be affecting the users of the United States, Canada, and Europe.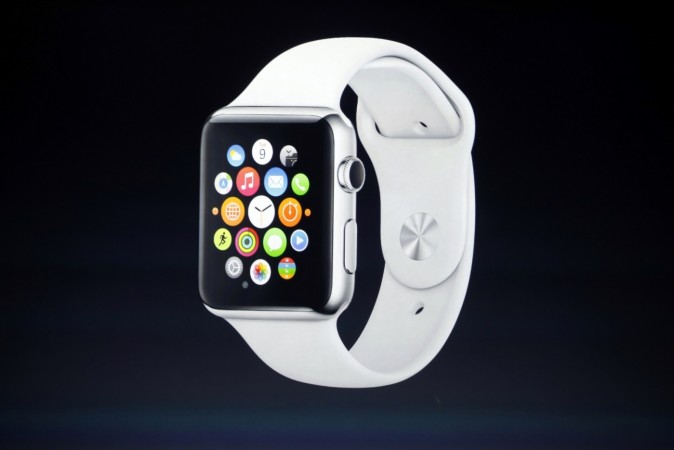 MacRumors forum member SRLMJ23 wrote:
"It is not rebooting, it is spring-boarding. The App (Siri or Weather?) is crashing but not the entire watchOS. Just time how long it takes for a reboot vs. spring-boarding. Spring-boarding takes way less time than an entire reboot.
However, this bug appeared today because yesterday everything was working fine when I asked Siri "What is the forecast for today" or "What is the temperature right now."
I am sure Apple will fix this pretty quick!
I have an Apple Watch Series 3 + LTE/GPS. Very odd bug, cannot wait to see what Apple has to say about this."
It is possible that the issue is caused by Daylight Saving Time (DST) so the problem can automatically fix itself after the time change. However, Apple will fix this problem shortly as it received the media attention. For now, the best option is to avoid asking your Apple Watch about the weather in order to prevent sudden resprings.