Apple announced on Wednesday that it had bought PowerbyProxi, a New Zealand-based wireless charger maker, according to news website Stuff.co.nz. Powebyproxi was established in 2007 by an entrepreneur, named Fady Mishriki.
Both Apple and PowerbyProxi haven't disclosed the exact terms of the transaction. Apple iPhone 8, iPhone 8 Plus and iPhone X had a glass back, which is required to catch wireless charging signals -- something that's not possible on the metal body.
"The PowerbyProxi's team will be a great addition as Apple works to create a wireless future," Businessinsider quoted Dan Riccio, Apple's senior vice president of hardware engineering, as saying.
Wireless charging is a very flexible and easy way of charging your device by placing it on a pad or mat-type surface, rather than connecting it with a charging adopter and charging cable.
Apple made the decision in jumping into wireless charging technology very late. Rival companies like Samsung, on the other hand, had already introduced this feature long back on their devices.
There seems to be some specific reasons why Apple showed interest in a company like PowerbyProxi. The New Zealand-based company can produce wireless chargers that can support transferring up to 150-watts, through non-metallic materials.
Apple recently announced their all-new Airpower accessory, which is capable of charging more than one device at a time.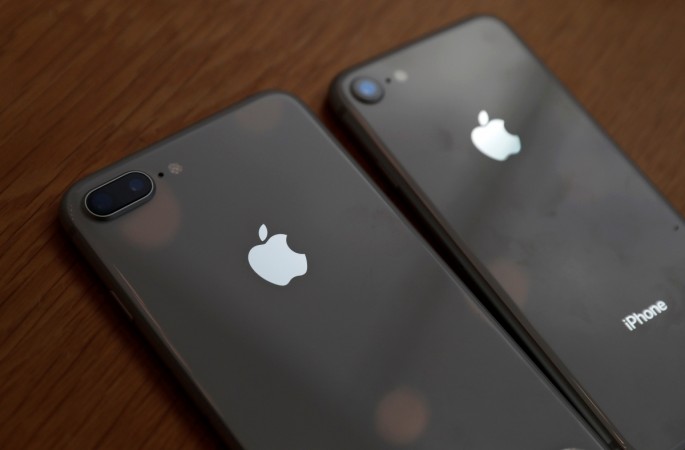 The latest acquisition by Apple is expected to help the company produce much larger charging pads, which can help in quick charging multiple devices simultaneously, including laptops and even electronic scooters.
While it's still unclear how PowerbyProxi will help Apple. But, the company will keep on making 100-watt power transfer modules for more power hungry devices like the Macbook.
Meanwhile, Samsung might have made some considerable profit out of the transaction. Samsung Ventures, the South Korean tech giant's global investment arm, reportedly invested as much as $4 million into PowerbyProxi in 2013.