Rumours are rife that Apple won't have enough iPhone X units in time for this holiday season due to severe production problems. Now that the sophisticated phone is just days away from its global release, a new report on Wednesday said that Apple made an unexpected move to ensure faster production of the iPhone X.
The Cupertino tech giant is known for its quality control. But the company currently appears to be so desperate to get the iPhone X to market on time that it gave suppliers the liberty to reduce the accuracy of the Face ID facial recognition technology to make it easier for them to manufacture the handset, Bloomberg reported, citing people familiar with the situation.
The 3D sensor incorporated into the Face ID comprises three key elements, including a dot projector, flood illuminator and infrared camera. Out of these three, the dot projector -- composed of a microscopic gallium arsenide laser and glass lens -- is the most fragile. Therefore, the projector is said to be at the centre of Apple's production problems.
According to Bloomberg, these parts are so brittle in nature that one of Apple's laser suppliers eventually dropped out completely as it failed to meet the specifications. In addition, both LG and Sharp -- the two remaining manufacturers of lasers -- also "struggled to combine the laser and lens to make dot projectors" because of which overall production of the iPhone X got slowed down.
The bottleneck left Apple with only one solution – to lower some of the specifications of the components that make up Face ID. However, it was indeed a very risky move.
"Precision is key. If the microscopic components are off by even several microns, a fraction of a hair's breadth, the technology might not work properly, according to people with knowledge of the situation," the report said.
It's still unclear what changes have been made in the Face ID specifications and how will they affect the technology's efficacy. Apple claimed at the iPhone X's unveiling on September 12 that there was a one in a million chance that an intruder could beat Face ID to unlock an iPhone, compared to one in 50,000 in case of Touch ID fingerprint reader.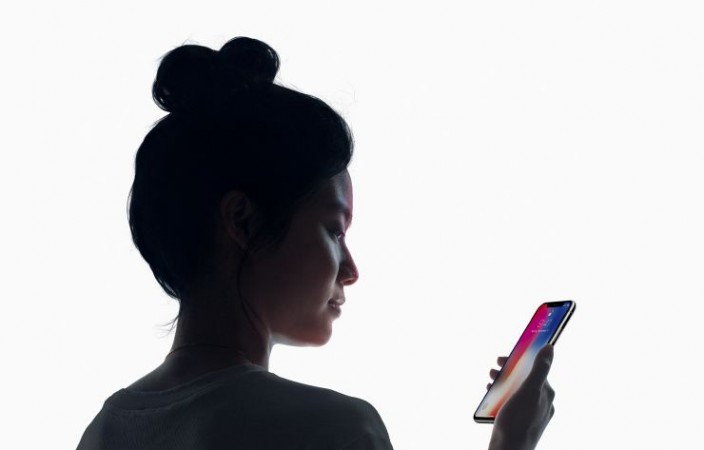 With the iPhone X set to hit stores on November 3, we are about to find out whether Apple's alleged move to downgrade Face ID's accuracy has paid off.
Amid widespread concerns that Apple may not meet the initial iPhone X demand, Ming-Chi Kuo of KGI Securities said that the company would have about three million units ready for the launch day while total shipments for 2017 could be between 25 million and 30 million units.