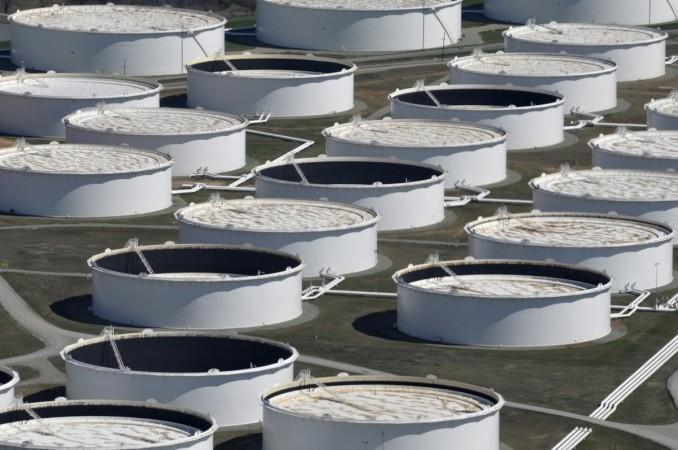 Oil prices dropped on Wednesday after an industry group reported that U.S. crude inventories rose last week, defying analyst expectations for a significant reduction.
Brent futures were down 40 cents, or 0.6 percent, at $71.76 a barrel by 0027 GMT. They rose 32 cents to $72.16 a barrel on Tuesday, after earlier touching a three-month low.
U.S. West Texas Intermediate crude was down 27 cents, or 0.4 percent, at $67.82. It settled up 2 cents at $68.08 a barrel the session before, coming off a nearly one-month low.
The benchmarks had steadied after big declines on Monday and last week as supply disruptions in Venezuela came to the fore and as analysts had been forecasting a decline of 3.5 million barrels in U.S. inventories for the week through July 13.
Oil production was also hit by the workers strike in Norway, who are demanding better pay, pensions and the right to unionise. Despite the opening up of Libyan ports, Brent crude prices rose for the first time in three months.
But the spectre of oversupply quickly returned, with a rise of more than 600,000 barrels in U.S. crude stockpiles, reported by the American Petroleum Institute late on Tuesday.
Gasoline stocks rose by 425,000 barrels, compared with expectations in a Reuters poll for a 44,000-barrel decline. Distillate fuels stockpiles, which include diesel and heating oil, rose by 1.7 million barrels, compared with expectations for an 873,000-barrel gain, the data showed.
Refinery crude runs fell by 279,000 barrels per day, the API data showed.