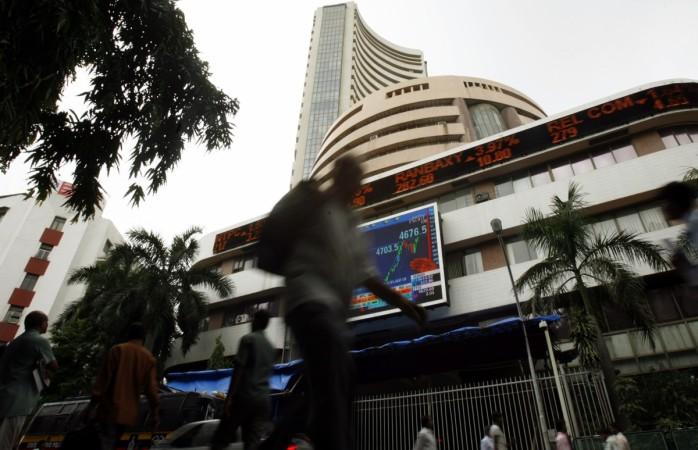 Oil India declared bonus issue of 1:3 (1 share for every three shares held) after its board met on Monday. The public sector company's shares were trading with losses at Rs 429 (down 1.81 percent) after the announcement, on BSE.
"Oil India Ltd has informed BSE that the Board of Directors of the Company in their Meeting held on November 28, 2016, inter alia, have recommended 'Issue of Bonus shares' in the ratio of 1:3 i.e. One (1) bonus equity shares of Rs. 10/- each for every Three (3) existing fully paid up equity share of Rs. 10/- each subject to approval of the shareholders," the company said in a regulatory filing.
For the quarter ended September 2016 (Q2), Oil India earned standalone net profit of Rs 580 crore as against Rs 705 crore in the year-ago period.
Total income dropped to Rs 2,331 crore from Rs 2,531 crore, YoY, according to another regulatory filing by the company.
Earlier, the other state-run energy companies had declared bonus issues and they were liberal.
Oil and Natural Gas Corporation (ONGC), the state-run Indian oil and gas explorer, has rewarded shareholders with a bonus issue of equity shares in the ratio of 1:2 and interim dividend at the rate of 90 percent (Rs 4.50 per share). The record date for dividend is November 5, 2016.
Hindustan Petroleum Corporation Ltd. (HPCL) had declared 2:1 bonus in July, BPCL in the ratio of 1:1 in May and IOC in the ratio of 1:1 in August this year.