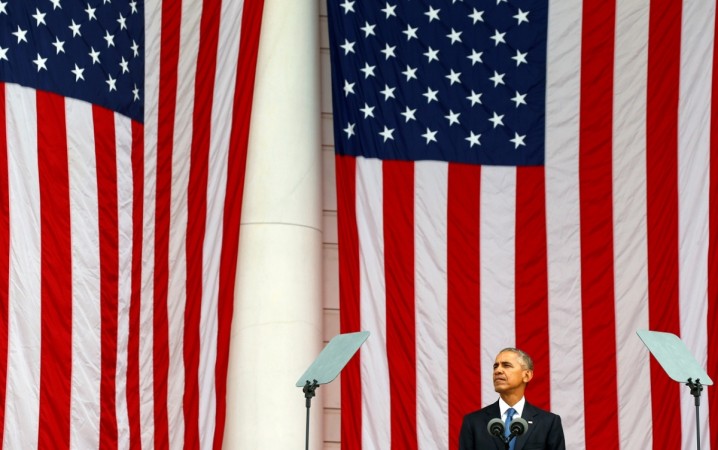 US President Barack Obama's administration will no longer be striving to win congressional approval for the Trans-Pacific Partnership (TPP) deal. Whether the deal will be tabled in the Congress or not is now up to the Republicans, the US Trade Representative's office said on Friday.
The deal between 12 countries including some Asian nations doesn't fit into president-elect Donald Trump's view of trade protectionism. He wants to give jobs to unemployed Americans and has said that his policy would be "America first."
Obama would also be explaining to the other 11 countries during the Peru summit next week about the state of the deal. Earlier, the Obama administration had attempted to push the pact during the lame-duck session — after next president is chosen but before he assumes office.
Trump's win and the Republican party holding majorities in the Congress had stayed the Obama administration's hand in pushing forth with the pact.
"We have worked closely with Congress to resolve outstanding issues and are ready to move forward, but this is a legislative process and it's up to congressional leaders as to whether and when this moves forward," United States Trade Representative spokesman Matt McAlvanah said in a statement.
Republican politician and Senate Majority Leader Mitch McConnell had already said on Wednesday that the TPP will not be taken up before Trump's inauguration. Trump's aides had also told the Obama administration to stand down on going forward with foreign policies after the election.