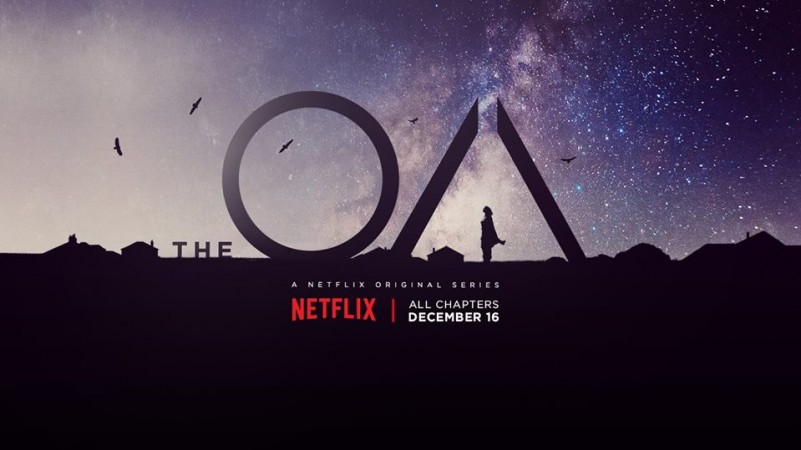 The season 1 of Netflix's The OA ended on a cliffhanger, leaving fans wondering about Prairie's (aka The OA) death. The first season concluded with Prairie standing in a brightly lit room calling out her lover, Homer, as tears ran down her eyes.
Also Read: The OA Season 2 plot details and air date: Brit Marling reveals THIS is the source of the show's inspiration

The ending has left many fans on tenterhooks and begging for the second season. Earlier, the creators – Zal Batmanglij and Brit Marling – have spoken about a possible second season, provided Netflix renews the show. Recently, the creators hinted that they have started working on the second season's plot.
And now, speaking to Entertainment Weekly, Marling has revealed that they spent a year and a half before penning down the first chapter to see where the show is headed. "The truth is, before Zal and I started doing this, we thought you could potentially get caught up in doing something like this for many years. So you better be sure all those years of your life are going to be interesting, so that's why we spent a good year and a half upfront before we even wrote the first chapter, designing the labyrinth and making sure there was something at its center that would feel worthwhile to arrive at," Marling said to EW.
"So there is a there there, but whether or not we'll be able to get there is another question. But we always had an intention for where a second season would start and where it would end. It was important to know all those things upfront. So I guess we'll just have to see if we get to tell it," added.
So how exactly are they going to start the second season? Will they start where they left off? Or will they give it the first season treatment and prolong the suspense of what exactly happened till the second episode of the second season? There is no confirmation on the second season as yet, so fans have to wait and watch as to when the new episodes of the show will air and what the plot will be. If you haven't watched the season 1 of the popular Netflix show, you can stream all the episodes on Netflix.