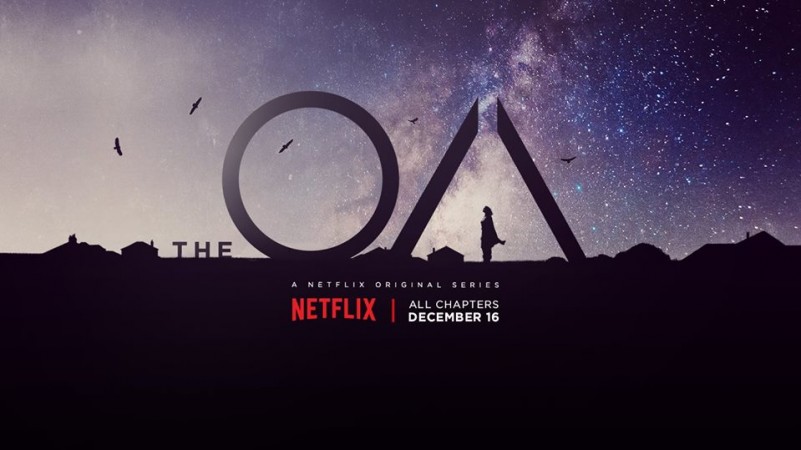 This December, many new shows are set to release on Netflix. One of the most anticipated shows on the streaming website is The OA. A thriller show, The OA focuses on the story of Prairie Johnson, a missing blind girl, who returns home with her sight restored. While some call her a miracle, others term her as a dangerous mysterious person. However, Johnson refuses to talk about her missing years with anyone except four teenage boys. She elaborates her story to them with the aim to recruit them for a mission.
The show is created by Brit Marling with Zal Batmanglij. It stars Brit Marling (in the lead), Ian Alexander, Will Brill, Emory Cohen, Patrick Gibson, Brendan Meyer, Brandon Perea and Scott Wilson. While not many details are available about the show, the first look and promo make it evident that the story revolves around suicides.
The promo, which was just launched a couple of days ago, created a lot of stir on social media. Netflix's social media accounts – Twitter and Instagram – turned gloomy with clips of a woman jumping off a bridge. Taken from a car amidst a traffic jam, the clip created frenzy among Twitterrati. This promotional move by Netflix scared users and many even threatened to unfollow the handle, whereas others hooked on to know what exactly it is. The prelude to the promo of The OA received major criticism from followers and activists.
However, it was successful in creating the buzz needed for the show. If you are as curious as we are to watch the show, you can click here to binge watch all the eight episodes of the first season. The show will be available on Netflix from 3:00 am eastern time and midnight pacific time on Friday, December 16, 2016.