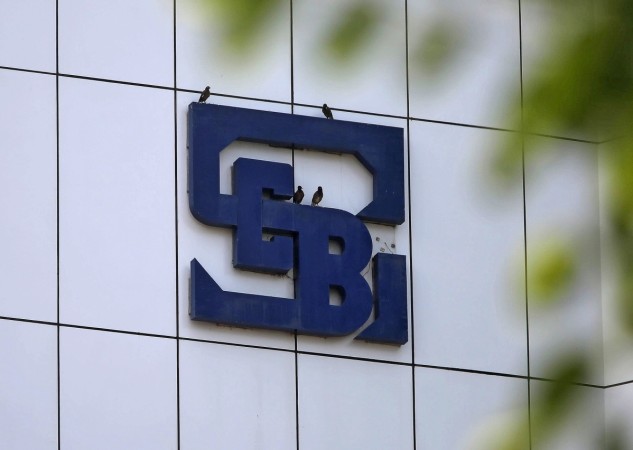 An alleged securities trading fraud that market watchdog is investigating has been getting graver with more firms likely to get implicated, a report says.
The Securities and Exchange Board of India (Sebi) has found that as many as 62 broking firms may have enjoyed access to the National Stock Exchange Ltd (NSE) servers while Sebi has served show-cause notices to only three, the report says.
Sebi had commissioned EY India Ltd, Deloitte Touche Tohmatsu India Llp and International School of Business (ISB) to do the forensic audits, a Mint report says.
The case relates to broking firms gaining preferential access to NSE's algorithmic (algo) trading platform through a co-location service, the report says. Sebi has issued show-cause notices to OPG Securities, its associate GKN Securities and Way2Wealth Brokers Pvt Ltd.
The audit reports say the average turnover and profits of these 62 brokerages were higher during 2010-14, the period when they allegedly got unfair access. The turnover and profits dippedafter NSE strengthened its infrastructure. The reports, however, say the profits could have also increased because of their trading calls.
When the NSE switched to the IP multicast model in 2014 from the TCP/IP model, profits of these firms dropped, or losses worsened. In certain cases, losses rose when infrastructure was changed, the reports said.
Among the brokerage houses that had gained most and showed a marked difference after the switch were Motilal Oswal Securities, SMC Global Securities, Religare Securities, IKM Investors, Kotak Securities, Barclays and Goldman Sachs, according to the report.
"All these firms were hitting the less crowded secondary servers for faster access to market information and made profits due to the said access," a source told Mint.
Sebi is now probing if these firms violated fraudulent and unfair trade practices norms, the sources said. Sebi will be trying to ascertain whether the firms the report named violated the norms with intent or these were inadvertent lapses.
NSE referred some of these firms to its disciplinary action committee in 2017-18. Apparently, the report names the firms that continued to hit the secondary servers even after the NSE warning. The report found that the average overnight loss of one of the firms rose from Rs 2.3 lakh to Rs 32 lakh after the system became more robust.
A spokesperson said the brokerage has not received any communication from the regulator or the exchange. Another brokerage house suffered a steep fall in average profits from Rs 90.74 crore to Rs 1.98 crore after the 2014 change in the system. Another brokerage firm reported a 15 parts' fall in profits after the system switch, the report adds.