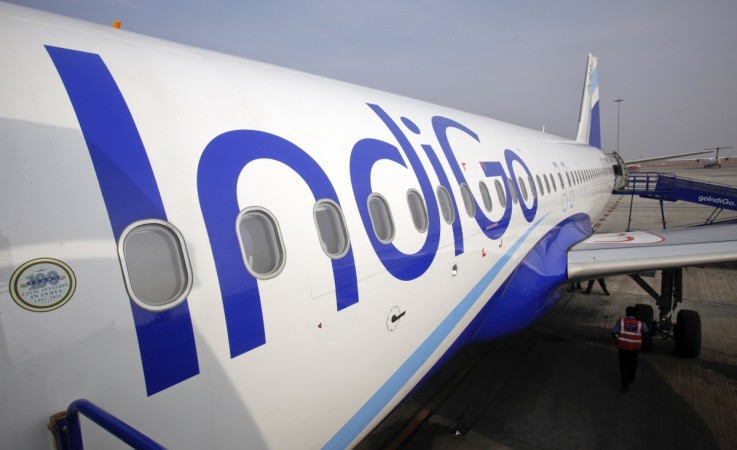 IndiGo Airlines found itself in trouble once again after a passenger filed a sedition complaint against the airline for allegedly refusing to accept Indian currency.
Pramod Kumar Jain from Delhi filed a complaint at Sarojini Nagar Police Station alleging that the crew of Indigo denied him food when he paid them in Indian currency on board the Dubai-bound Indigo 6E95 on November 10. The complaint has been registered under under Section 124 (A) of the Indian Penal Code.
As per the norms of Indigo, passengers are free to pay in the currency of the country from where he/she boards the flight, Jain pointed out. But the crew on board the plane refused to accept Indian money, he complained.
The Indigo crew has reportedly told the passenger that they had been instructed to take foreign currency only. Indigo Airlines has been in the news for quite sometime now for all the wrong reasons. On November 20, two Indigo staffers were suspended for allegedly snatching the mobile of one Krishna Sarma, from Guwahati and deleting some pictures.
Sharma, a lawyer by profession, was quoted by Zee News as saying that she was taking pictures of the repeated checks performed by the Indigo authorities, when she was asked by a staff member to delete the photographs. The Indigo staffer then snatched her phone and tried to delete the pictures, Sarma alleged.
Indigo apologised for the incident and suspended two employees involved pending investigation.
"In fact, we have kept her informed of the immediate steps that IndiGo has taken following her complaint," read a statement of the airliner.