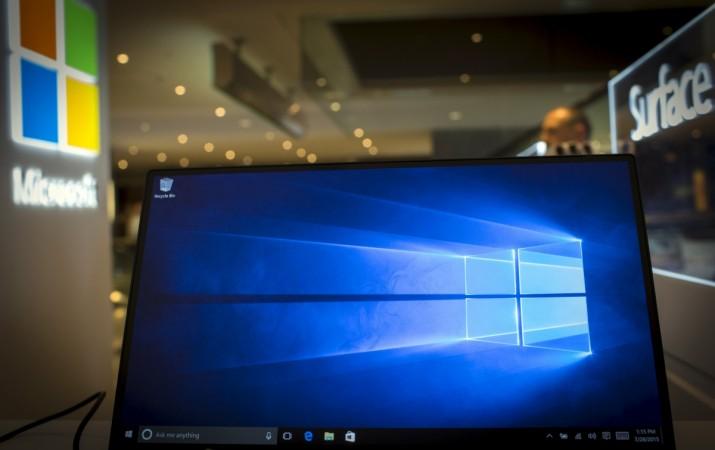 If you are a Microsoft Windows 10 user residing in the United States, then you get to make easy money by just using your OS and ditching the popular Google Chrome web browser. Microsoft will reward you for using its new Edge web browser within Windows 10.
All you need to do is sign-up for the Microsoft Reward programme and continually use Edge to obtain reward points, which later translate into cash rewards and vouchers. If you opt for Microsoft Rewards, you would also be required to tweak your default search engine to Bing, from Google, and actually browse the web via Microsoft's search engine.
The Redmond-based company states that it would also track mouse/keyboard strokes to monitor genuine usage of Bing and Edge. After opting to receive Rewards, you would be required to spend at least 30 hours in a month with Bing launched via the Microsoft Edge web browser.
You would also be eligible to receive reward points from Microsoft, whenever you indulge in buying items from the official Microsoft Store, by accessing the repository through Edge.
Microsoft Edge, the new web browser, was an attempt at waging a direct battle with Google Chrome, which still continues to stay on top of peoples' minds across the world. USP of Redmond's web browser is its SmartScreen Filter that filters suspect phishing websites automatically and prevents you from accessing these.