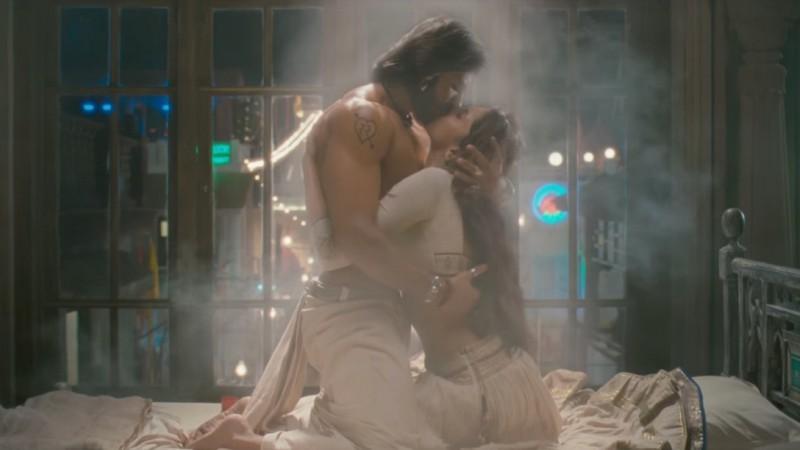 Deepika Padukone and Ranveer Singh have been rumoured to be dating each other for the past four years, but they have not made their relationship official.
The two reportedly visit each other's parents frequently, which has given rise to their marriage speculations. According to latest reports, the lovebirds will tie the knot at the end of 2018 in a three-day affair from November 18-20 in a private ceremony. And it looks like this time, the rumors might turn out to be true as Deepika has started following her supposed to-be mother-in-law Anju Bhavnani on Instagram.
A couple of days ago, Deepika's sister Anisha Padukone and Ranveer Singh started following each other on Instagram. It made their fans wonder whether the preparations of their wedding have already begun.
Earlier, it was reported that Deepika has been store-hopping with her sister Anisha and mother Ujjala Padukone in her hometown Bengaluru. The reports also suggested that Deepika and Ranveer's parents met each other to discuss the wedding date and also went out for a family lunch together in Mumbai.
Deepika and Ranveer might have not made their relationship official but their PDA on social media will give a sneak peek into their romantic love affair.
A few days ago, Ranveer went berserk on Instagram and was seen praising his ladylove Deepika's red carpet looks at Cannes 2018. In one of the pictures, Deepika was seen sticking her tongue out on the red carpet which grabbed a lot of attention.
Later, it was revealed that it was Deepika's way of returning a favor to her rumoured boyfriend Ranveer by doing something out of the box.
"Deepika does not wear 'atrangi' (outrageous) clothes like Ranveer, but she wants to return the 'atrangi' favor with a pose at least. Ranveer's clothing sense has shocked many and made them give him a second look because no A-list star in India does that these days. He is clearly inspired by Govinda. Deepika cannot afford a Govinda-like costume, but she does want to do something that is out of the box for Ranveer to enjoy," a source was quoted as saying by The Asian Age.