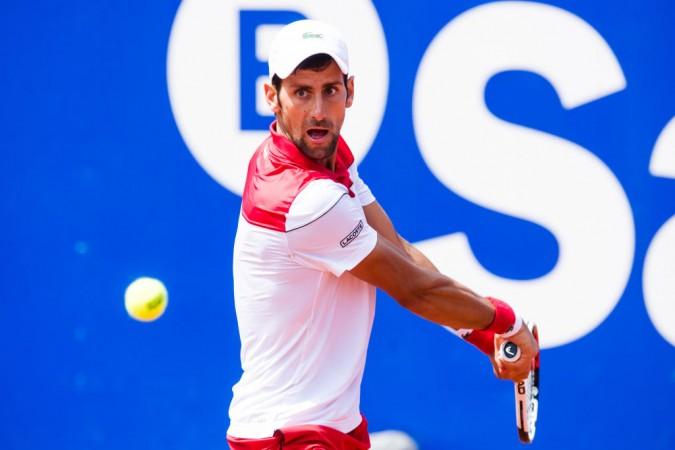 Former world number one Novak Djokovic will be ranked outside the top 15 for the first time since January 2007 when the ATP rankings are updated Monday, May 14 following the completion of ongoing Madrid Open.
Djokovic will slip six places to the 18th spot on the men's singles rankings chart as he has dropped 315 points following a second-round exit at Madrid Open. The 12-time Grand Slam champion, who currently has 2,220 points, had reached the semi-final of the last year's edition of the Masters 1000 tournament.
The likes of Sam Querrey, Roberto Bautista Agut, Jack Sock, Diego Schwartzman, Tomas Berdych and Lucas Pouille, will leapfrog the 31-year-old Serb.
Djokovic had been in danger of slipping out of the top 15 when he ranked 14 in the second week of January. However, a run to the pre-quarter-finals of Australian Open only helped him climb the ATP ladder.
Will Djokovic slip further
Meanwhile, Djokovic faces the risk of falling out of the top 20 for the first team since October 2006 as he will be dropping 600 points in the upcoming Masters 1000 tournament in Rome. The 31-year-old had finished runner-up after losing to Alexander Zverev at Italian Open last year.
Djokovic has not gone past the Round of 16 stage even once in the ongoing year. He needs to considerably lift his performance if he is to avoid slipping further. He needs to reach at least the quarter-final of French Open this year in order to defend 360 points.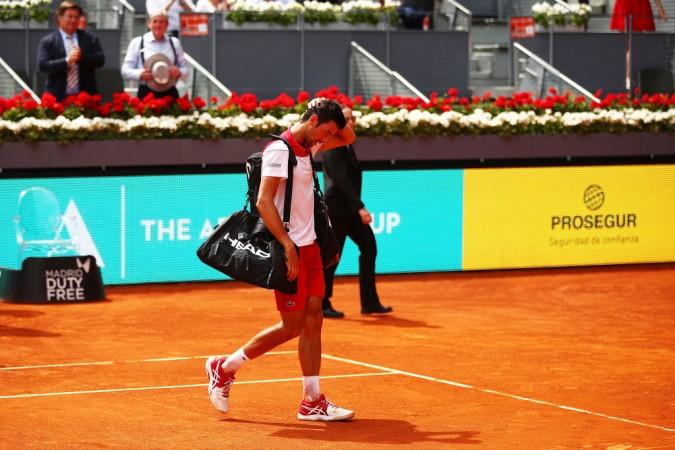 The Serb has been struggling to find consistency ever since returning from a wrist injury, which had forced him to the sidelines during the second half of 2017 season, at Australian Open in January.
Djokovic, who had avoided a surgery, was forced to undergo a "small medical intervention" after a shock quarter-final exit at the season's first Grand Slam. He made a sooner-than-expected return at Indian Wells but rued his decision after poor shows at the Sunshine tournaments.
After roping long-time coach Marian Vajda back into the coaching team, Djokovic came up with an improved showing at Monte Carlo Masters only to face a first-round exit in Barcelona.
Federer set to be crowned world number one
Meanwhile, Roger Federer will return to the top spot of ATP rankings Monday following Rafael Nadal's quarter-final exit in Madrid. Notably, the 36-year-old chose to skip the ongoing clay-court season and is expected to return at Stuttgart Open in June.
Nadal can wrestle back the top spot from Federer in Rome, but only if he manages to defend his title.