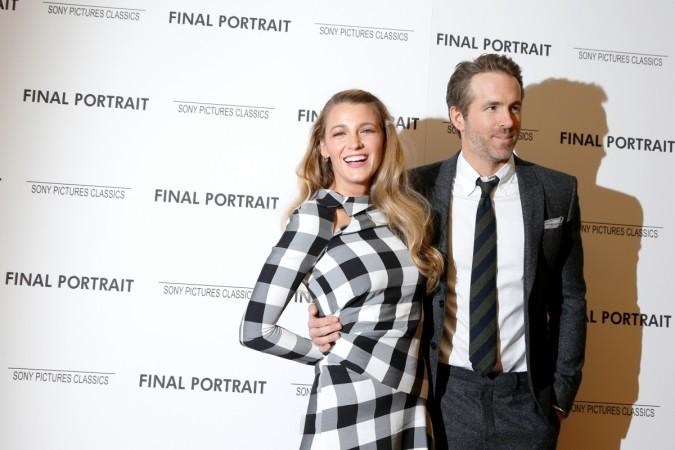 Somebody call Gossip Girl because Serena Van Der Woodsen aka Blake Lively has got something up her sleeves. Ryan Reynolds' gorgeous wife got everyone talking when she unfollowed everyone, including the Deadpool actor, on Instagram and began following 36 random women who have one thing in common: their name, Emily Nelson.
The mother-of-two not only altered the people she was following, she also deleted all her posts – yes, she did not spare those troll posts addressing her husband, and deleted her profile picture as well. But why did Blake Lively delete it all? Before you jump the gun and presume that her actions reeked off a split with Reynolds on the way, relax. The love birds are still very much together. So then what is happening?
This question has been haunting everyone and there is one simple answer to it: her upcoming movie called A Simple Favor. The actress pulled off a Taylor Swift and took down her posts to promote her upcoming movie.
All the Emilys she has followed are real people. Several publications reached out to them and found out that the list of women comprise of a military wife, attending high school and college and everyone was pleased by the surprise and attention they received.
The September release features the 30-year-old actress playing the role of, you guessed it, Emily Nelson. The character goes missing in the movie and Anna Kendrick, who plays a mommy vlogger tries to find out why her best friend (Lively) suddenly disappeared, Pret-a-Reporter notes.
The two actresses were recently seen at CinemaCon promoting the movie.
Before Lively nuked Instagram and caused the frenzy, she took to Twitter to share a game of hangman and teased, "What happened to Emily?" Her current Instagram bio uses the same line.
So what happened to her? Fans will have to wait until September 14 to find out.