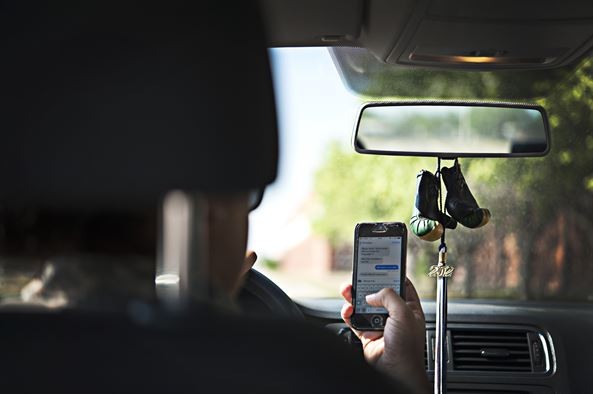 As everyone looks for new and good beginnings in the new year, it looks like some Aircel subscribers will have to look for new telecom carriers in 2018. The mobile network operator, which has been facing severe competition and tough times in the market for some time now, is set to shut down operations in six circles by January 30.
In tune, the Telecom Regulatory Authority of India (TRAI) has said that Aircel subscribers of these six circles – Maharashtra, Haryana, Gujarat, Himachal Pradesh, Madhya Pradesh and Uttar Pradesh (West) – who joined the network in the last 90 days have until March 10, 2018, to port to other networks.
TRAI has also ordered that all porting codes that the subscriber needs while moving to another network be kept valid until "23:59:59 hours of 10th March, 2018; not reject any porting-out request of its subscribers whose activation of mobile number in the network of M/s Aircel Group is of less than ninety days," according to the Economic Times.
Apart from this, TRAI has also asked Aircel to provide the numbers who are not able to port to another network by the given date and the details of their balance figures.
The telecom operator is known to be under the lot of debt and many analysts have pegged the amount at about Rs 20,000 crore. Now that it has decided to shut shop in these six circles, Aircel plans to focus on Jammu and Kashmir, Tamil Nadu and the Northeast, three regions from where it earns the maximum revenue.
Explaining the competition and debt, Aircel, in a letter "informed that in view of the constant licensing and regulatory changes in the last 7-8 years and the hyper competition now prevalent in the telecom industry, they find it extremely difficult and economically unviable to run their business operations in the aforementioned six circles and constrained to surrender the licenses herewith," ET quoted TRAI as saying.
Earlier Aircel was in talks to merge with Reliance Communications, but considering the talks did not materialize and things weren't getting better, the carrier decided to shut down operations in the six regions. "There is no point in staying if you are losing more money and relevance in the market. Its only option is to sell its customers and revenue to one of the incumbents and offset its debt," Sanjay Kapoor, former chief executive of Bharti Airtel, had told the daily.
Meanwhile Reliance Communications itself is going through a rough patch. The firm's partnership with Ericsson has ended and it is also set to sell its direct-to-home (DTH) subsidiary Reliance BIG TV to Veecon Media and Television.