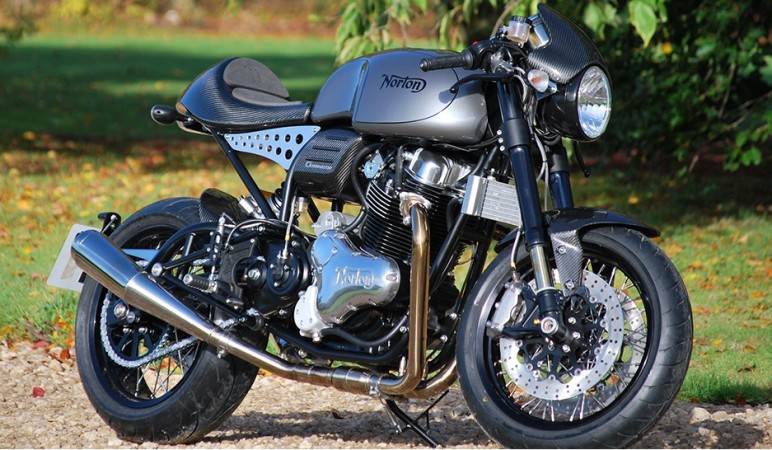 Norton Motorcycle Company, a British motorcycle marque, originally from Birmingham in the UK, is one of the oldest and most iconic brands in the world. The firm is based in Donington Park since it was re-launched in 2008 by investment from UK businessman Stuart Garner.
The company is set to foray in ASEAN (Association of South East Asian Nations) markets and India will be the key location for this mission. Norton has forged a joint venture with Indian outfit Kinetic Group for the same. Kinetic Group is the firm behind MV Agusta brand in India.
Here are the 7 things to you need to know about Norton Motorcycles and it India plans.
1. The joint venture is a 51 percent and 49 percent partnership between Kinetic and Norton with the former having the majority of ownership.
2. Under the agreement, Norton will be in charge of design and engineering of the motorcycles while Kinetic Group will provide the infrastructure to assemble the bikes and aid in homologation. Norton likely to use Kinetic's Ahmednagar plant for CKD operations.
3. The JV plans to launch its first motorcycle model in India by March 2018. It will be a limited-edition Commando via CBU line.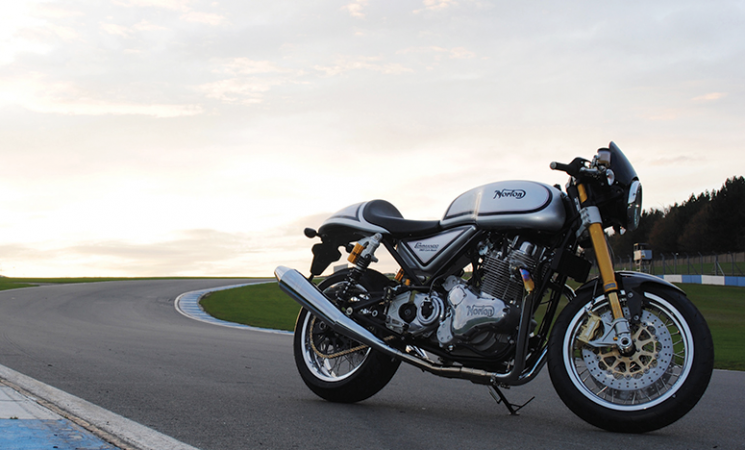 4. By the end of 2018, Norton-Kinetic Group will begin local production and that will initiate the launch of the Commando 961 Sport, Commando 961 Cafe Racer, Dominator Sport and the DomiRacer in a phased manner.
5. Norton Motorcycles has already stated the development of Asia-specific 650cc twin-cylinder motorcycle which will be launched in Europe by the end of 2018. This 650cc motorcycle range will be launched in India soon after the global unveiling.
6. The JV is targeting 10 percent share of the superbike segment in India and that means the company has to sell 1,200-2,200 unit sales in a year.
7. It also plans to export bikes to ASEAN markets and that will extend annual sales target at around 4,000-5,000 units per year, within 2-3 years of its launch.