British motorcycle maker Triumph Motorcycles and Indian auto giant Bajaj announced a global alliance on Tuesday. The non-equity partnership is to deliver a range of mid-capacity motorcycles, which is expected to benefit both companies in expanding to international territories.
The new motorcycle under this pact is expected to come between 300 and 750cc displacement category. Hence, the deal is expected to bring lower capacity Triumph bikes in India soon powered by Bajaj. The strategy is not new for India, a bunch of Indian automakers have already carried out this business idea successfully.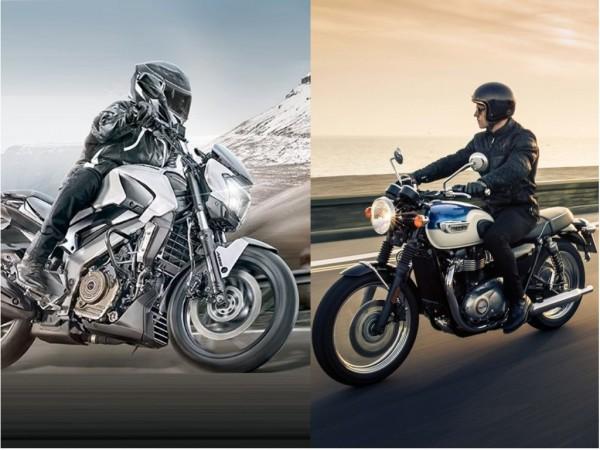 Triumph and Bajaj deal is not expected to be the last in the chain either. Who all are the predecessors? We have compiled a list of 5 other Indo-foreign motorcycle alliances.
BMW Motorrad and TVS Motor Company
German automaker BMW's two wheeler arm, BMW Motorrad formed an alliance with Chennai based automaket TVS Motor Company in 2013. The deal has been envisioned to develop and manufacture a new series of motorcycles which will cater to the sub-500cc segment.
The first offspring of the alliance is the BMW G 310 R motorcycle exclusively manufactured at TVS' plant in Hosur near, Bengaluru. TVS will soon launch a sportsbike based on the Akula 310 concept with the technical knowhow of BMW Motorrad.
Bajaj Auto and KTM
In November 2007, Bajaj Auto acquired 14.5 percent stake in KTM Power Sports AG, Austrain motorcycle maker. Both parties signed a cooperation deal, by which KTM will provide the know-how for joint development of small capacity bikes and Bajaj will take over the distribution of KTM products in India and some other Southeast Asian nations.
Bajaj Auto's Pune plant is also the manufacturing hub of smaller capacity Duke and RC series bike models. The recently launched Dominar 400 from Bajaj's stable shares same 375cc engine of KTM models. As on March 31, 2013, Bajaj Auto held 47.96 percent stake in KTM.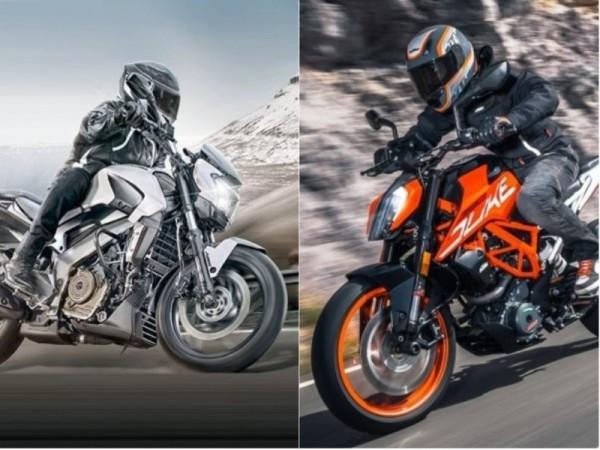 MV Agusta and Kinetic
Remember Kinetic Honda? The last word for gearless scooter in the late 90's and early last decade was the product of Pune based Kinetic Engineering Limited and Japanese bike maker Honda. Nearly eight years after it sold its two-wheeler business to Mahindra & Mahindra, Kinetic Group has re-entered two-wheeler space with the launch of MV Agusta branded superbikes in 2016.
MV Agusta is an Italian brand of motorcycles specialised in high end bikes. Notable models in India include F4 and Brutale 1090. The F3 800 and the Brutale 800 are assembled from semi-knocked down kits at Kinetic Engineering's plant in Ahmednagar.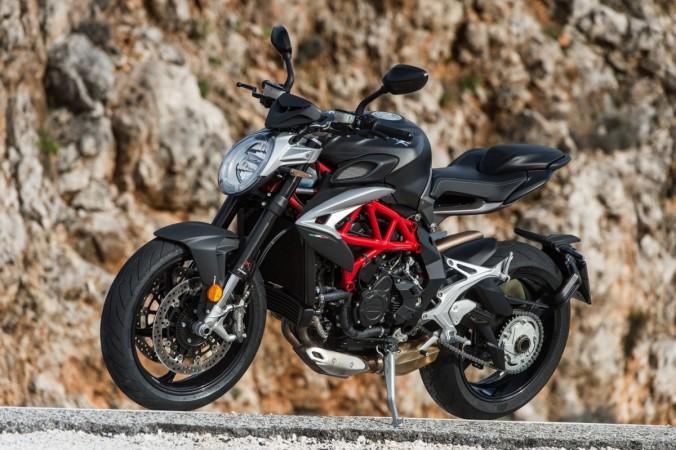 Benelli and DSK Motowheels
DSK Group is a business conglomerate headquartered in Pune. They are the largest distributor of Toyota Cars in India. The group formed a subdivision DSK Motowheels in 2012 and introduced Korean superbike Hyosung.
Italian motorcycle maker Benelli forayed to India with DSK Motowheels in 2016. DSK holds 51 percent and Benelli S.P.A holds 49 percent stake in joint operation. Benelli TNT 300, TNT 600i, 600GT, TNT 899 and the flagship TNT R are the known models of the brand. DSK-Benelli sold over 3000 units in India over 18 months from the start of sales.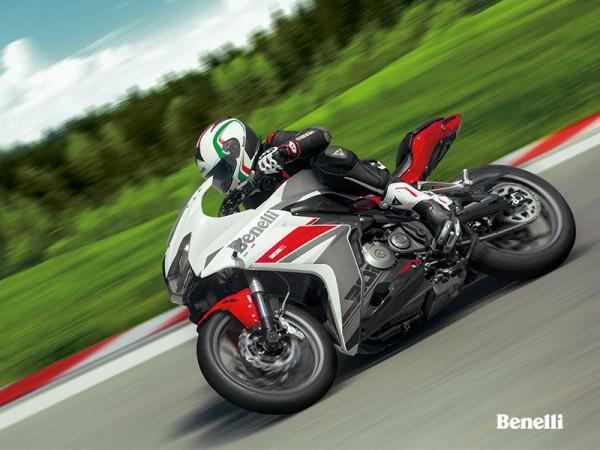 UM Motorcycles and Lohia Auto
Miami headquartered American motorcycle maker UM Motorcycles forayed to India at the Auto Expo 2016. The company formed a 50:50 joint venture with Lohia Auto (erstwhile LML). The brand runs in the country under the UM Lohia brand name and models are Renegade Commando and Renegade Sport S cruisers. The joint operation has invested 100 crores in a plant at Kashipur, Uttarakhand capable of producing 5000 units a month.