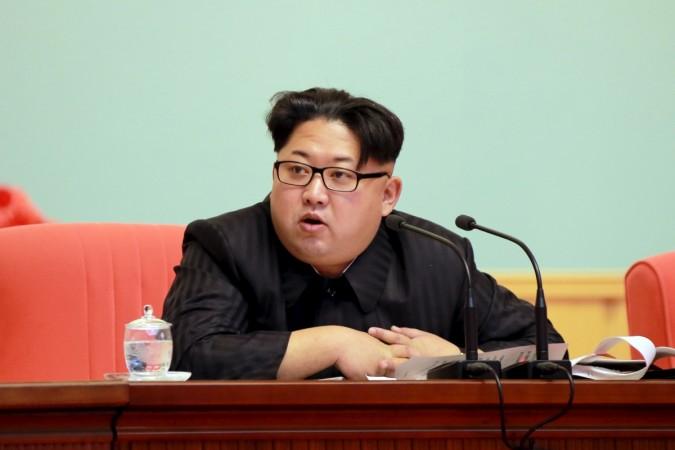 At least 133 people have been killed and around 399 are missing following heavy rainfall in North Korea. According to a report by a United Nations agency, hundreds of homes and critical infrastructure in the country have been destroyed in the incessant downpour, the heaviest since 1945.
Reports of the natural disaster came as North Korea went a step ahead to isolate itself further from the rest of the world by conducting its fifth and the largest nuclear test on Friday, raising fears that the region may be on the verge of creating effective nuclear weapons.
The United Nations (UN) Office for the Coordinate of Humanitatian Affairs (OCHA), in a report, stated that more than 35,000 homes have been destroyed and around 107,000 people have been displaced by floods in the region.
Although North Korea's state media reported heavy rains in August and early September and the severe damage caused near the Tumen river, the agency did not disclose the death toll caused by the flooding.
The UN said that its estimate and assessment of the damage in the area was based on a visit by the representatives of UN agencies region last week, which included Red Crescent societies, the International Federation of Red Cross, the North's Red Cross chapter and non-governmental groups, Reuters reported.
However, in a rare admission by the country about its events, North Korea's KCNA news agency on Sunday admitted its worst "climatic phenomenon" in over 70 years, which has resulted in "huge losses." The agency added that recovery work was under way.
More rainfall is forecast in the region, raging from 1 to 4 inches, in the next 48 hours.