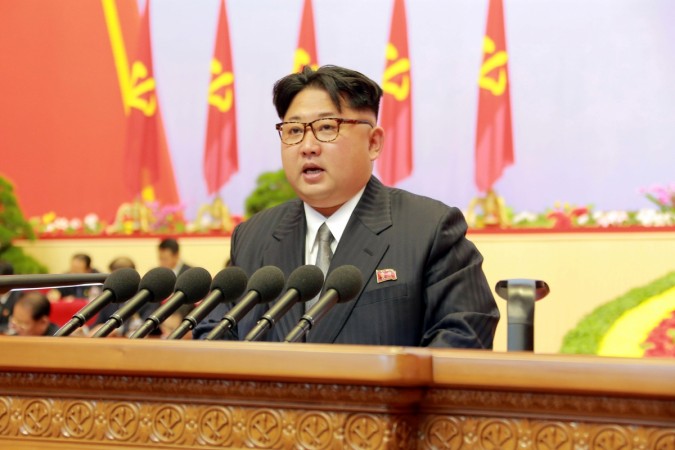 North Korea on Friday claimed the success of its fifth and most power nuclear test until now. The announcement by Pyongyang came hours after a 5.3 magnitude earthquake was detected near the country's nuclear test site.
South Korea has said that it believes this nuclear test is North Korea's most powerful one ever conducted and it fears that the state has made real nuclear advances. North Korea claimed that the recent test was of a "newly developed nuclear warhead," which can mount a nuclear device on ballistic rockets.
North Korea also said that the nuclear warhead explosion test was conducted to counter U.S. hostility, according to the Associated Press.
World leaders strongly denounced the nuclear testings by North Korea where Japan's President Shinzo Abe deemed the test "completely unacceptable" and the United States warned of "serious consequences." After the latest test, U.S. President Barack Obama spoke with South Korean President Park Geun-hye and Abe.
Press secretary Josh Earnest released a statement saying that the U.S. president has "reiterated the unbreakable US commitment to the security of our allies in Asia and around the world".
"The president indicated he would continue to consult our allies and partners in the days ahead to ensure provocative actions from North Korea are met with serious consequences," the statement said.
Abe also released a statement saying, "North Korea's nuclear development is becoming a graver threat to Japan's safety and severely undermines the peace and safety of the region and the international community."
South Korea's President Park called the testings "maniacal recklessness" of North Korean leader Kim Jong-Un. Park added that the test was a "grave challenge" to the international community and would only make North Korea earn further sanctions and isolation. "Such provocation will further accelerate its path to self-destruction," she added.
China's foreign ministry also released a statement saying that the nation was strongly opposed to nuclear tests and urged North Korea to desist from further tests, which could worsen the situation between the state and the rest of the world.