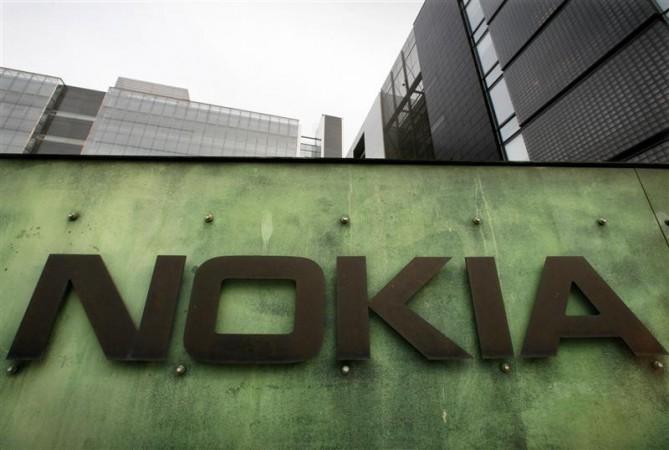 Mobile Titan Nokia may terminate 10,000 of its employees along with plant shutdowns by 2013 end as part of the company's biggest financial overhaul amid mounting losses incurred over the years.
The Finnish cell phone maker announced Thursday that it may shutdown manufacturing plants in Canada, Germany and Finland. However, the company plans to continue with research and development operations in the Finnish province of Salo.
If the company goes ahead with the planned job cut, the total loss of jobs would cross 40,000.
"We must re-shape our operating model and ensure that we create a structure that can support our competitive ambitions," Stephen Elop, CEO of Nokia in a press statement.
The company added that restructuring charges may amount to 1 billion euros and hopes to implement additional cost reductions to the tune of 1.6 billion euros by late 2013. Other cost reduction targets Nokia is planning to achieve by the end of next year is reducing operating expenses on Device & Services to an annualized run rate of around 3.0 billion euros.
Restructuring cash outflows are expected to come around 650 million euros and 600 million euros in 2012 and 2013 respectively, while non-cash charges should stand at 200 million euros, Nokia said.
"These planned reductions are a difficult consequence of the intended actions we believe we must take to ensure Nokia's long-term competitive strength," Elop added.
Nokia shares suffered significantly since the introduction of Apple's iPhone and Samsung.
The company's market share, including handset shipments, dropped considerably since smartphone giants Apple and Samsung released their smartphones. Nokia's handset shipments dropped 24 percent in the first quarter.
Meanwhile, the company is banking on its new phones for survival. Nokia's partnership with Microsoft in 2011 resulted in the production of the Lumia smartphones.
"We intend to pursue an even more focused effort on Lumia, continued innovation around our feature phones, while placing increased emphasis on our location-based services," Elop said Thursday.
Nokia shares dropped 9 percent and were down 6.9 percent at 0711 GMT on Thursday's morning trade session.