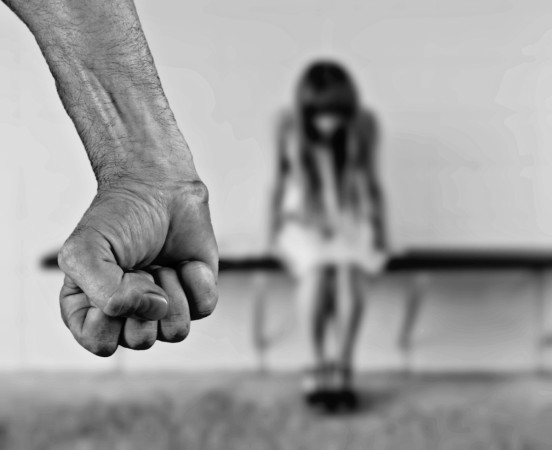 A class 7 student allegedly raped a four-year-old girl at his house in Noida, on Monday, February 26, evening. The incident came to light when the 14-year-old boy persuaded the little girl who lived opposite his house to come to his place by persuading her with toffees, following which he sexually assaulted her, The Times of India reported.
The minor boy was alone at his home as his parents were out for work and his elder sister was also not present at that time. According to the police, the crime took place at 4 pm when he noticed that the neighboring girl was also alone.
After the unfortunate incident took place, the girl later went back to her home and notified her parents about the excruciating pain she felt in her private parts. The mother wheedled her way to narrate the incident, following which they informed the police and filed a complaint against the teenager.
The girl was sent for a medical examination at a local hospital that confirmed that she was sexually assaulted. "After getting information, we sent the girl for medical examination which confirmed carnal intercourse. The child is in pain but out of danger", SHO Pankaj Pant told TOI.
The boy was later apprehended by the police for his crime and a case was lodged against him under the Protection of Children from Sexual Offences Act (POCSO Act). The boy was produced before the Juvenile Justice Board the next day and then was later sent to a remand home.
In a similar incident from Hisar district, a three-year-old girl was allegedly raped by a minor boy who was her neighbour. The girl narrated the horrific incident to her parents, following which the police nabbed the accused. "The girl along with her brother, who is only a couple of years older to her, was alone at home yesterday when the accused boy lured her to accompany him to another place and raped her," the police was quoted by PTI.
.