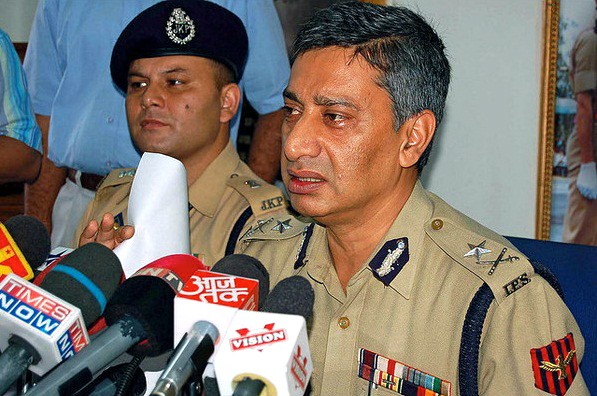 Jammu and Kashmir Police have taken a jibe at the gap in the position of the commander of the Lashkar-e-Taiba in Kashmir and said that nobody is ready to take up the position of the chief of the militant outfit.
Amarnath Yatra attack mastermind Abu Ismail, aide shot dead in Kashmir
"What is in the name? I have heard the vacancy of the commander is still vacant and nobody is ready to take it up," Dr Shesh Paul Vaid told reporters after inaugurating the Jashn-e-Dal (Dal Lake Festival) and Shikara Race – 2017.
The position has been vacant ever since former chief Abu Ismail was shot dead in an encounter by security forces in Nowgam village of Anantnag district on September 14.
Ismail, the mastermind of the Amarnath Yatra attack who was gunned down along with another LeT operative Abu Qasim, had come as a huge accomplishment as he was one of the most-wanted militants in Kashmir.
"The Jammu and Kashmir Police were after him since Amarnath attack took place. He was also involved in several other attacks," said DGP Vaid.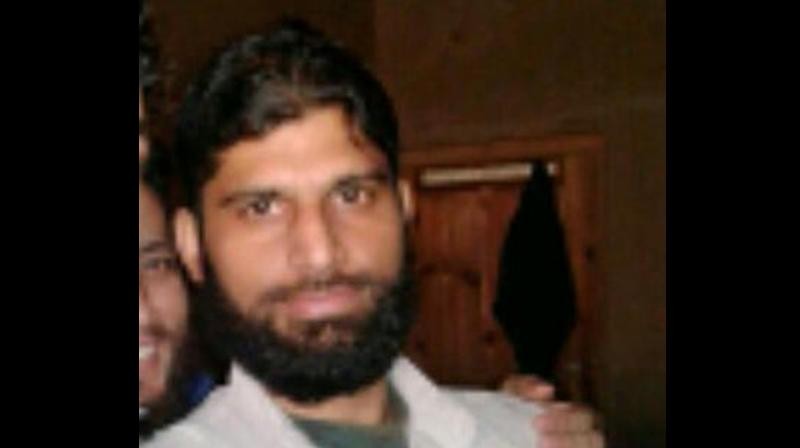 Ismail had taken the position of the LeT chief after Abu Dujana was gunned down by security forces in Pulwama on August 1.
Who's the new chief?
However, there have been reports that a local Kashmiri militant and an 'Improvised explosive device expert' Zeenat-ul-Islam is likely to be new operations chief.
Islam, 28, is one among the 12 most wanted list that was released by Indian Army on May 3. He is a resident of Sugan-Zainpora village in south Kashmir.
He had reportedly joined Lashkar in November 2015 where he quickly rose to higher ranks. This potential chief had been arrested in 2008 and was released in 2011.
However, the Jammu and Kashmir Police were looking forward to the vacancy to wipe out a few more militants.
BS Raju, GOC of the Victor Force, has said the operation wherein Ismail was gunned down was significant as it would leave a vacuum in the top leadership of LeT and the forces could seize the opportunity to nab the other militants as well.