Just when you thought the ugly spat between Cricket Advisory Committee (CAC) member Sourav Ganguly and Ravi Shastri has blown over, new reports suggest the row could escalate as Shastri is keen on getting Bharat Arun as the bowling coach despite CAC appointing Zaheer Khan for the job.
Read: Was Zaheer Khan the bargaining chip for Ravi Shastri and Sourav Ganguly?
Shastri was not Ganguly's first choice for the coveted post as well, but it was another CAC member Sachin Tendulkar, who convinced the Bengal administrator to pick the former Team Director. With Indian captain Virat Kohli throwing his weight behind Shastri, Ganguly had no option, but to accept Shastri in the greater interest of the team.
However, Ganguly did not take it hands down. He picked former Indian bowler Zaheer Khan as the bowling coach. Shastri was not taken into confidence while selecting Zaheer ahead of Arun.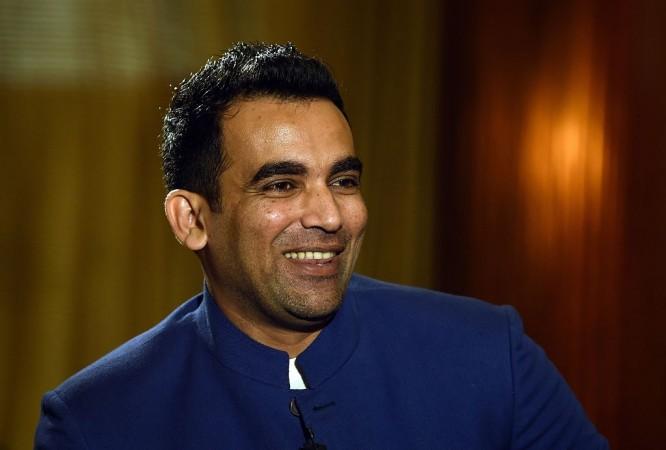 Zaheer could only be available for around 100 days in a year-- not an ideal scenario-- as India plays an insane amount of cricket matches in a calendar year.
It may be for the same reason that Shastri wants to resume his partnership with Arun. Even if Zaheer was okay for long period of time, Shastri's closeness to Arun makes us believe that the newly appointed coach would surely want Arun in his team.
Arun worked as the bowling coach when Shastri was the Team Director from 2014-2016.
"Ravi has highest regards for Zaheer but he believes that a full-time bowling coach is required. Let Zak create a roadmap for bowlers and it will be Arun who will implement it. Ravi is expected to speak to COA on Saturday and make it clear that he would like Arun to join the team from Sri Lanka tour itself," A BCCI source told PTI.

Now, the entire Indian coach drama has taken a new turn.
Shastri and Ganguly are on the opposite sides of the divide. When Anil Kumble was made the coach of the India team in 2016, Ganguly played the spoilsport for Shastri.
Given the lay of the land, things could get ugly. Either Ravi has to compromise and settle for Zaheer or Ganguly has to heed to Ravi's demands once again.
Anything can happen in the next few days, with Saturday being the D-day as Shastri will speak to COA and convince the body to hire Arun.