The much-anticipated announcement of the head coach for Indian cricket team was made on Tuesday. Unsurprisingly, frontrunner Ravi Shastri landed the job. The question remains – why was the decision delayed when Shastri was the man Virat Kohli wanted.
The Cricket Advisory Committee (CAC) interviewed five candidates, including Shastri, Virender Sehwag, Tom Moody, Richard Pybus and Lalchand Rajput for the job on Monday. However, the CAC wanted to consult Kohli before making the announcement.
The delayed announcement made people wonder if CAC is ignoring Shastri and going ahead with another candidate.
Lat time around, the soured relationship between Shastri and Sourav Ganguly-- a CAC member-- resulted in the former being dumped over Anil Kumble for the job.
He had reservations about Shastri, and nothing had changed this time around as well. Sehwag was gradually becoming the favourite.
By evening, every news channel carried the news of Ravi Shastri being appointed as coach. However, BCCI denied the reports. The final decision was yet to be reached, said a board official.
Later, the CAC members had a conference call with Kohli, and Shastri was officially awarded a two-year-contract immediately after.
Sachin Tendulkar seems to have played an important role in convincing the Bengal administrator to opt Shastri. However, it was not all Shastri, and Ganguly did not want to let him have the glory pie all by himself.
Sourav ditched Shastri's man Bharath Arun and brought in former CAC member Zaheer Khan as the bowling coach.
"Sourav was brought around and convinced about Ravi after it was agreed that Zaheer would be made the bowling coach," a BCCI official told PTI.
That was not the end of the drama, Rahul Dravid was roped in as support staff in the form of a batting coach, mostly in international tours.
So, from here it is quite evident that Zaheer, primarily, was used as the bargaining chip. It would have been interesting if Zaheer option did not exist. Would Sourav then had agreed to appoint Ravi Shastri as Indian coach?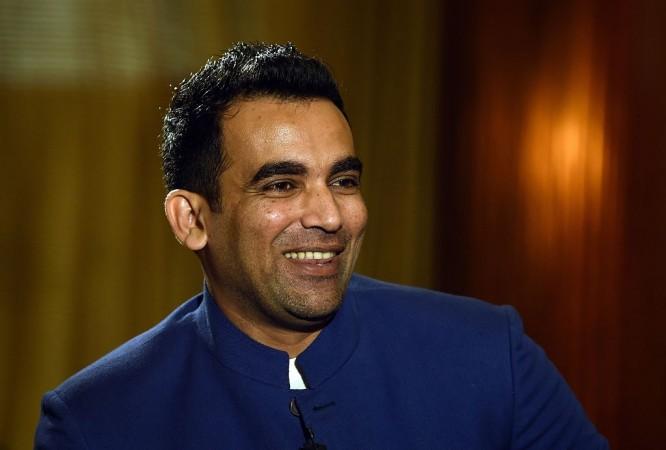 To be fair, Zaheer, who had expressed his wish in the past to take over the bowling coach's role, is the right person for the job. The left-arm pacer is known for his solid tactics-- even Dhoni used his insights to set the field. He is familiar with the dressing room atmosphere and he has it in him to leverage the promising bowling unit of the Indian team.
Now that the entire drama is over (really, is it?), we hope the chosen candidates gel as a unit along with Kohli to take Indian cricket to another level.