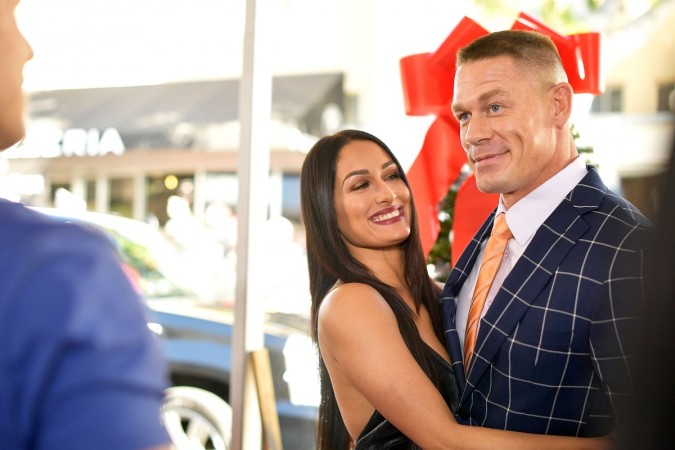 Nikki Bella and John Cena are officially over, confirmed the wrestler-turned-reality star in a recent interview. The 34-year-old star, who took fans through her rocky last few months via Total Bellas, had a very public break up with the WWE wrestler in April.
However, she decided to give it a second chance after Cena said he's ready to reverse his vasectomy and give her a child. But it wasn't enough for her.
While fans hoped things would work out for the love birds, Nikki has called it quits and shattered hopes of reconciliation.
Speaking to People magazine recently, Nikki said, "After I called off the engagement, we tried to work on our relationship to get back to where it was, and in order to move forward with our wedding. After much time and soul-searching alone and together, we have decided to officially part ways."
"I had a beautiful and loving 6-year relationship with a wonderful man. I have the utmost respect for John, but I know this is what's best for me," she said. Sources told several news outlets that Nikki is house hunting and will move out Cena's house as soon as he finds a place of her own.
Over the past few episodes of her reality show, Nikki expressed her dilemma of marrying Cena. She hinted that she wasn't sure in several conversations with her sister Brie.
"I feel like I'm continuing to grow more apart from John, and I should be growing closer to him," Bella confessed on one of the episodes.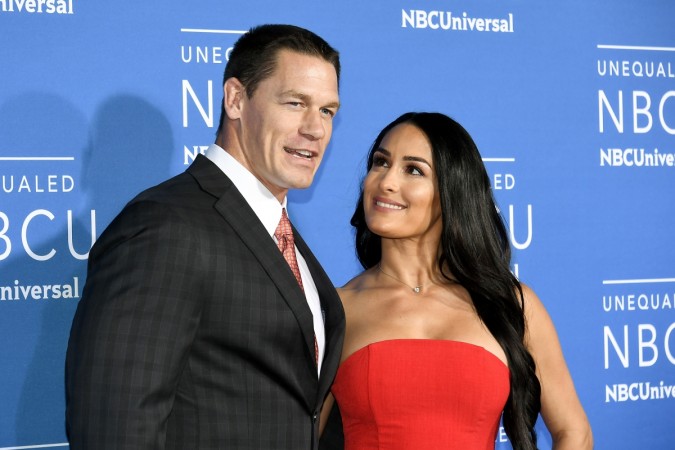 She also posted a confessional video on YouTube saying, "I'll admit my relationship, it has been in a super emotional rollercoaster ride, and I think it's hard for people to understand because we film and things get show months after."
She added, "I feel like I have to say what's the update on John and I, but right now, we are just friends."
But in the last episode, she said, "It's just hard when you love someone so much and care for them so much, but you just can't do it anymore. It's not his fault, it's not my fault. We've had this amazing love story and it's just come to an end."