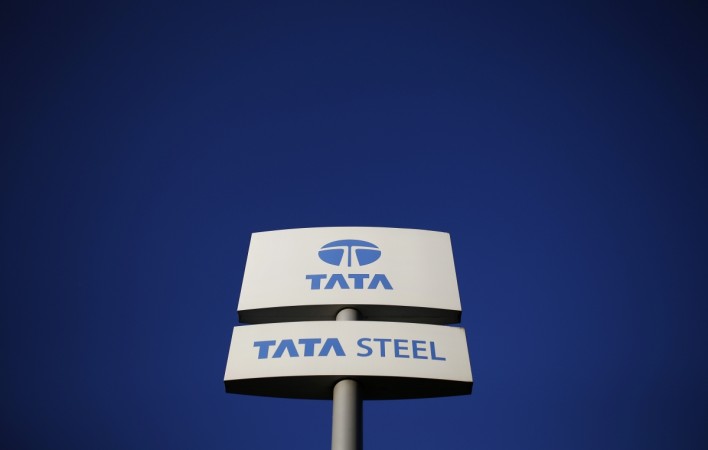 Tata Steel U.K. assets sale has drawn serious interest from prospective buyers, but there were no guarantees of a successful conclusion, British Prime Minister David Cameron said on Wednesday. The Tata board is expected to finalise the shortlisted bidders.
The British prime minister reportedly said he would use the G7 meeting this week as an opportunity to discuss the prospect of the sale with presidents of European council and European Commission, Press Trust of India reports.
"As I have always said there are no guarantees. We can't guarantee this is going to work. We continue to work towards trying to get a good outcome for Tata in South Wales (Port Talbont plant). The sales process is underway, there have been encouraging number of serious bids from companies coming through," Cameron was quoted as saying by PTI.
Britain's business secretary Sajid Javid is in Mumbai to discuss the potential bidders with Tata Group. The U.K. steel industry has been hit by cheap Chinese imports, global supply glut and high energy costs.
Some of the bidders bidding for the Tata Steel's U.K. business are: Indian-born business tycoon Sanjeev Gupta's Liberty House, Management buyout team Excalibur Steel, India's JSW Steel (owned by Sajjan Jindal) and Greybull Capital, Reuters quoted sources as saying.
A government source further added: "Javid is really encouraged by all the proposals that were submitted. I would describe it as a productive meeting."
Earlier in May, Tata Steel had said that it had received seven Expressions of Interest (EOI) from bidders who were interested in buying its U.K. assets. In a regulatory filing with the Bombay Stock Exchange, Tata Steel had said the seven EOI were being taken forward at the initial stage.
In March 2016, Tata Steel announced it had put its entire loss-making U.K. business up for sale, putting almost 15,000 jobs at risk.