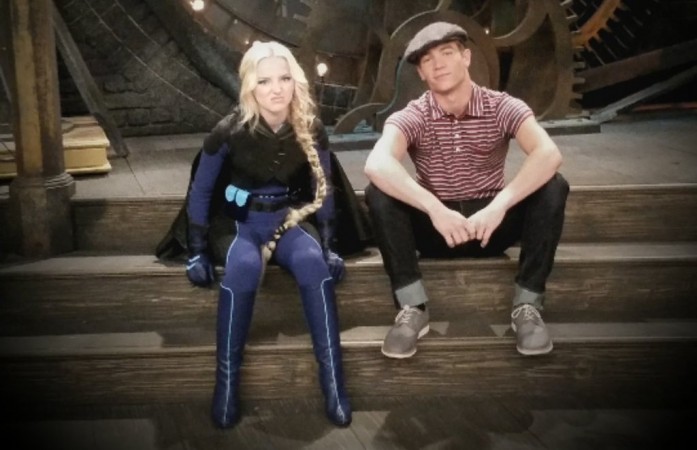 Fans of the teen comedy "Liv & Maddie" will have to wait for another week to watch the latest instalment. Disney will air Season 3 episode 16 titled "Home Run-A-Rooney" Sunday, April 10.
[Spoiler Alert]
There seems to be romance and lots of it on the Disney TV show. So far, Season 3 of "Liv & Maddie" has focused on the teenagers' love lives and the problems that arise from it. In episode 15, Josh confessed his love for Liv's (Dove Cameron) twin sister Maddie.
While Josh said that he wanted to be with the mostly geeky Maddie, Liv tried to stay away from playing cupid. However, she changed her mind and told Maddie to give romance another chance.
As is usual, Maddie said that she didn't want to date anyone and even threatened to attack her sister if she continued to meddle in her love life. Furthermore, her meeting with Josh turned out to be more awkward than he imagined. Josh not only got scared, he irritated her as well. But we suspect that Maddie will give romance another chance and a date might take place.
"Liv & Maddie" Season 3 episode 16 airs 9 p.m. EST Sunday, April 10, on Disney. You can stream the past episodes via Disney Channel's website.