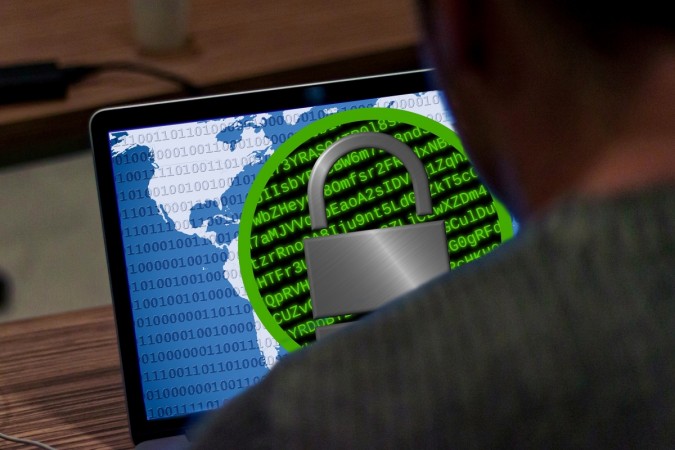 There is no known ransomware strain that can pose a threat to Windows 10 S, Microsoft said in a new report detailing ransomware protection features in the Windows 10 Creators Update it released last month. But recent cyber attacks apparently have jolted the company so badly that it is finally prompted to sign an agreement to acquire Hexadite, an Israeli cyber security company.
Microsoft said in the report that Windows 10 S, the company's answer to Chrome OS in schools, won't support any app that doesn't go through its strong verification process. Therefore, Windows 10 S will essentially provide better protection against malware, ransomware, and other similar attacks by allowing only verified apps to run.
In the report, the company also reiterated that Windows 10 customers remained unscathed in the aftermath of the WannaCrypt (also known as WannaCry) ransomware attack that affected hundreds of thousands of computers across the globe in early May.
"The exploit used by the ransomware was meant to work only against unpatched Windows 7 and Windows Server 2008 systems. More importantly, however, Windows 10 has built-in security technologies that can help defend against WannaCrypt," the company said in the report.
However, considering that Windows 10 S is still in development, "things are very likely to change" once Microsoft launches this new version of Windows 10 OS, according to Bleeping Computer. What probably makes it even worse is the fact that Microsoft advertises Windows 10 S as an OS for the business and educational sector – industries that are favourite targets for ransomware operators.
Although Microsoft claims that no currently known ransomware strain can infect Windows 10 S right now, the company also knows that hackers will eventually find new ways to infect the OS. So, how to make the platform more secure?
Microsoft thinks that the cyber security expertise of Hexadite will make it possible. The company said in its official blog post that the acquisition of Hexadite will lead to more advanced work to help commercial Windows 10 customers better protect against future cyber attacks.
According to the company, there is work in progress to help users detect, investigate and respond to advanced attacks on their networks with Windows Defender Advanced Threat Protection (WDATP), which is capable of detecting high-profile security threats such as zero-day attacks, ransomware and other advanced cyber attacks.
"Windows 10 is the most secure version of Windows ever, and with ongoing investments in the areas of automating detection and remediation, Windows 10 will continue to drive deployments with customers like the U.S. Department of Defense, Australian Department of Human Services, Kimberly-Clark, MARS Inc., Crystal Group and many others," Microsoft said.