Internet on mobile has become more of a necessity than a luxury, and the affordable 4G data rates have spiked India's internet consumption through the roof. Even then, there are times when we are left without an active internet connection and Wi-Fi in the area. Thanks to Google, you can overcome the feeling of being digitally handicapped at those times.
Google rolled out a new feature for its Chrome browser on Android platform, which has more than 2 billion devices, to help users achieve what hasn't been possible until now. Amanda Boss, Product Manager, Offline Chrome for Android, announced Chrome's new ability to allow users to surf the web even without a constant internet connection.
"When you're connected to free, unmetered Wi-Fi, Chrome will automatically download relevant articles, based on what content is most popular in your location," Boss said in a statement.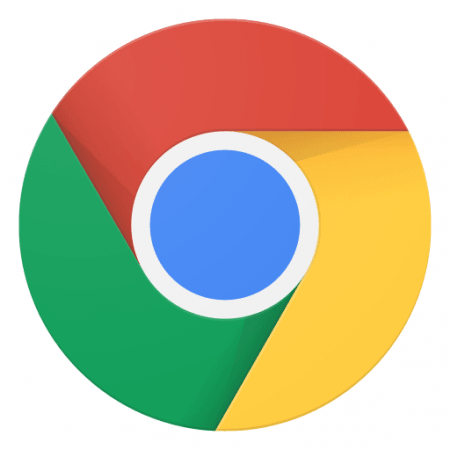 This can be a boon for those who are alienated in a new area or a foreign country and still be able to get some relevant content without an Internet connection. The feature on Chrome will automatically download content, such as relevant articles based on what is popular in your location, when connected to the Wi-Fi so the user can read it in areas with patchy or no internet connection.
The feature works best for users who have signed in, where Chrome will cache relevant articles based on the browsing history to access them later offline. This can come in handy at times of traveling by air when there's no active internet but the cached articles can let you catch up on some interesting articles.
But there's no clarity on what type of "relevant articles" Google will automatically download. It is possible Chrome will present articles that might not be what the user wants to read. The new feature is available in the latest version of Chrome, which can be downloaded from Play Store, if not already available on the Android smartphone.
In India, this feature could be proven extremely useful given the developing infrastructure. Besides India, Chrome users on Android platform can start using the new feature in 100 countries, including Indonesia, Nigeria, and Brazil.