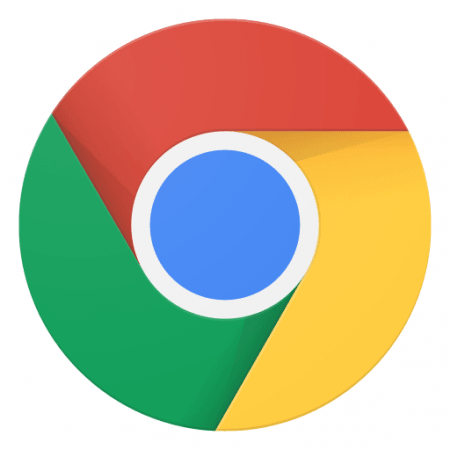 Google has been releasing regular updates for its Chrome web browser and the search giant has now released the latest version of Chrome - Chrome 64 - which brings a number of improvements and adds some much-needed features to the world's most popular web browser. The best feature of Chrome 64 is that it now lets you permanently mute websites with annoying autoplay videos.
The latest Chrome 64 update now brings HDR support for Windows users, and other security features to protect Mac and Windows users against Spectre and Meltdown vulnerabilities, but most importantly it finally lets users permanently mute websites with annoying autoplay videos. Although the 'Mute site' feature was already available in Chrome 64 Beta, it has now been made available in the public version of Google Chrome as well.
Also read: Google cracks down on annoying ads, Chrome 64 won't spare websites that autoplay videos
A number of sites on the web carry annoying autoplay videos that keep playing in the background while you browse. The music or sounds in these autoplay videos can be very annoying and sometimes frightening too. After updating your Chrome browser to the latest version (i.e. v64) you can now simply right-click on the particular tab which is playing the video and select the 'Mute site' option to mute the particular site for good. The new option replaces the former 'Mute tab' feature that was effective only temporarily.

Alternatively, users can click the 'View Site Information' option represented by the 'i' icon or the 'lock' symbol on the left-hand edge of the address bar and change the default preferences to mute the site.
In addition to the 'Mute site' option, Google has also added HDR support to Chrome 64 for Windows users. The HDR support requires a Windows 10 PC with the Fall Creators Update, an HDR compatible monitor and a graphics card to be able to play HDR content directly on the browser. This feature should make Netflix and Amazon Prime Video users happy as both the streaming platforms support HDR content.
Meanwhile, after the Spectre and Meltdown security vulnerabilities were publicised earlier this month, Google, along with tech-giants Apple and Microsoft, has been hard-pressed to protect Intel processor-backed PCs against these vulnerabilities. Therefore Google has disabled the 'SharedArrayBuffer' feature to protect Mac and Windows PCs against the attacks.
The Chrome 64 update comes just a month after Chrome 63 was rolled out in December last year. The last update brought features such as Flags redesign, Quick site certification a new Device Memory Javascript API.
Meanwhile, on January 25, Google also announced additions to Ads Settings and 'Mute This Ad' option to give you more control over the ads you see. The Ads settings now let you mute reminder ads that you do not want to see again and again, while the Mute This Ad feature recognises your preferences across all the devices you've signed into.