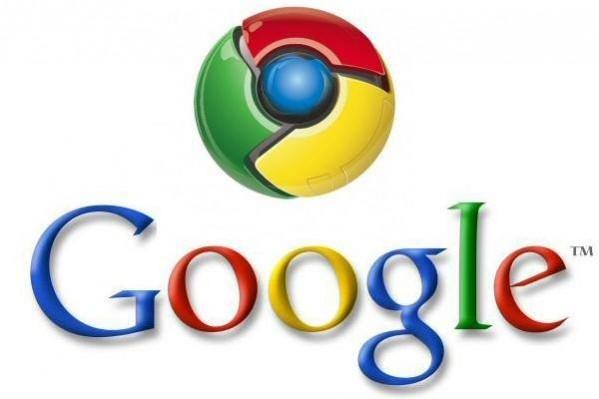 Annoyed with those pop-up ads or auto-play videos while you're reading an interesting piece online? You're not alone in the battle. The easiest solution to that is to instal a third-party ad blocker for your browser. But at the same time ads are revenue-generators for websites that provide content for free.
If you're split about having an ad blocker for your browser, the world's largest internet search titan is here for your rescue. Google Chrome will soon have a native ad blocker that focuses on blocking bad ads and improving online advertisements for users. The rollout will happen on both mobile and desktop platforms in February 2018.
"Site owners can submit their site for re-review once the violations have been fixed. Starting on February 15, in line with the Coalition's guidelines, Chrome will remove all ads from sites that have a 'failing' status in the Ad Experience Report for more than 30 days," Google said in a post on its developer website on Tuesday.
What type of ads will be removed?
Google's updated standards will not allow pop-up ads, auto-play video ads with sound, prestitial ads with a countdown, and large sticky ads on desktops. On the mobile platform, Google will block the same type of ads in addition to ads with size greater than 30 percent of the window, flashing animated ads and full-screen scrollover ads.
Site owners with bad ads, as per the standards determined by the Coalition for Better Ads, which Chrome is a part of since June, will be notified by Google of a potential blocking. If the sites fail to adhere, Google will block those ads.
Site-owners can then submit a manual review to have the ads re-enabled as long as the bad ads have been removed.
If Google's native ad blocker goes live on the Chrome browsers, users will no longer need a third-party tool for that purpose. In fact, users who are divided over allowing or disallowing ads can finally rest and let Google bring an improved online ad experience across the web.