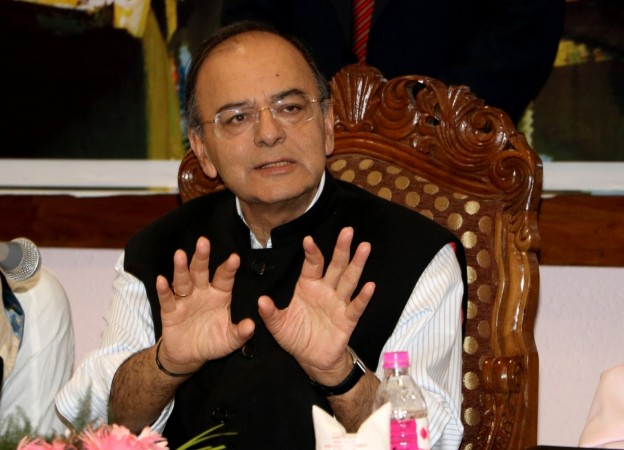 The Finance Ministry on Thursday clarified that there is no proposal to withdraw the bank cheque book facility to promote digital transaction.
The clarification comes after several reports suggested that the Modi government may ban cheque book facility in the near future in an attempt to boost digital transactions.
"The Government of India has reaffirmed that there is no proposal under consideration to withdraw the bank Cheque Book facility," tweeted the Ministry of Finance.
"It had appeared in a certain section of media that there is a possibility that the Central Govt may withdraw bank cheque book facility in the near future, with intent to encourage digital transactions. This has been denied by the government and reaffirmed that there's no such proposal," added the ministry.
After scrapping off 500 and 1000 rupee notes last year in a move that saw a spike in digital transactions in the country, Modi government also took several initiatives to encourage the digital economy.
In a bid to boost digital transactions, the government brought in a slew of initiatives including making NEFT (National Electronic Funds Transfer), RTGS (Real Time Gross Settlement) and Immediate Payment Service (IMPS) a lot more cheaper and giving big push to mobile wallets.
According to reports, payments using mobile wallets have doubled in one year after demonetisation. The value of mobile banking transactions jumped 46 percent to Rs 49,029 crore in December 2016, a month after demonetisation, according to Reserve Bank of India data.
Digital transactions in September 2017 rose to the second highest monthly level by value since the demonetisation exercise in November last year.
Transactions through digital means rose by13.5 percent to Rs124.69 trillion in September this year from Rs109.82 trillion in August, according to provisional data released by the Reserve Bank of India (RBI) last month.
Firms too have seen a surge in customers making digital payments more after the note ban move. "In the last 12 months, we saw over three times growth. Before demonetisation, we were processing monthly transactions of Rs. 3,000 crore, which now stands at Rs. 6,800 crore across all our verticals," said Dewang Neralla, managing director and CEO of Atom Technologies .
"The major contributor to this growth was online payments business," he added.