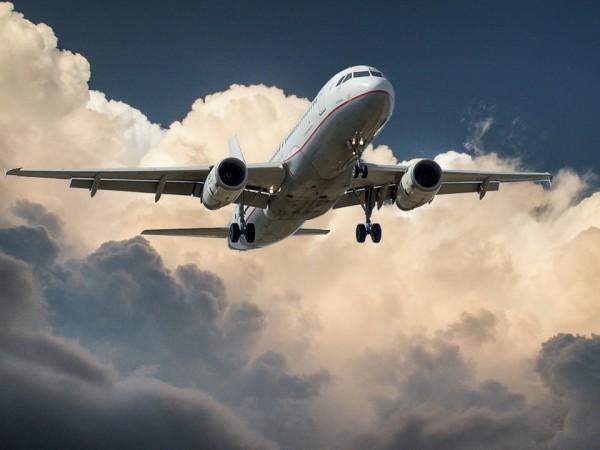 The Indian government is likely to raise the passenger services fee (PSF) by 38 percent to meet the cost of security at the airports.
Earlier, the Centre had plans to not increase the PSF and transfer the cost to the consolidated fund of India (CFI). But now as the finance ministry stepped back to fund the deficit, the flight fares are expected to surge, Economic Times reported.
Officials close to the matter said that it costs more than Rs 1,300 crore to provide security at the airports across the country, while the fund collected through PSF falls short by about Rs 500 crore. Hence rise in PSF is bound to happen.
"The finance ministry has agreed to transfer the cost to CFI but only if it is revenue-neutral for them, which would mean we will have to raise PSF," said a senior aviation ministry official.
"We estimate that the raise could be in the range of Rs 50 per ticket, which would not just help bridge the annual fund gap but also the deficit accumulated over the years," he added.
At present, a PSF of Rs 130 is charged on all booked tickets and the fund accumulated from the levy is used for funding security like paying salaries of the Central Industrial Security Force (CISF) personnel and other security costs.
According to the reports, airfares in India are also projected to increase by 8.7 percent in 2018 driven by surging domestic demand, putting additional pricing pressure on key markets.
Further, India is also expected to become the third largest aviation market by 2025 surpassing the United Kingdom driven by a robust demand, according to an International Air Transport Association (IATA) report.
India has also become the world's fastest-growing domestic travel market for the 22nd time in a row, recording a 26.6 percent year-on-year growth in January 2017. It has replaced Japan to become the third largest domestic aviation market globally.