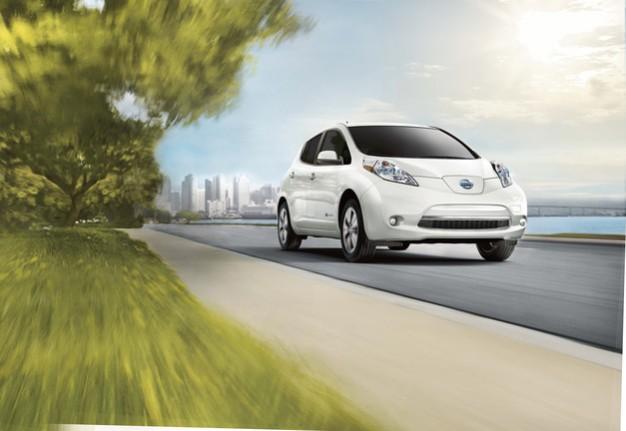 Go green seems to be the new mantra in the auto industry. And Indian market is no different as the leading automakers are back on their drawing boards to develop electric models for the country. The future looks bright and green. Nissan's electric model Leaf is already in the international market. Emerging reports suggest the Japanese carmaker is mulling to bring Leaf to India.
Although the price tag of the Leaf at present does not look viable for a price sensitive market like India, the report of ET Auto indicates that the Leaf might reach Indian shores as early as this year to gauge the response from the market. Nissan is expected to unveil next-generation Leaf globally in September this year.
In the wake of Central government along with NITI Aayog putting forward long-term plans for electric models in India, Nissan could expedite the process to bring electric models to the country. NITI Aayog has plans to do away with petrol, diesel cars by 2030 to lower the dependence on the fuel import.
The Leaf gets power from a lithium-ion battery-driven electric motor, which can generate 107bhp and has a range of 160km. It takes up to 8 hours to charge the battery and features regenerative braking system. While braking, the system will generate electricity which can be used to recharge the car's batteries.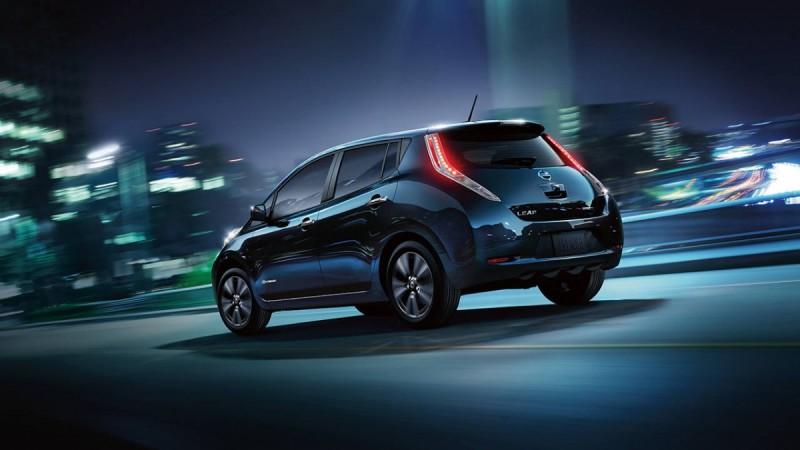 Launched in 2010, Nissan Leaf is the company's most sold electric cars globally. Nissan has sold 260,000 units of Leaf so far.
Source: ET Auto