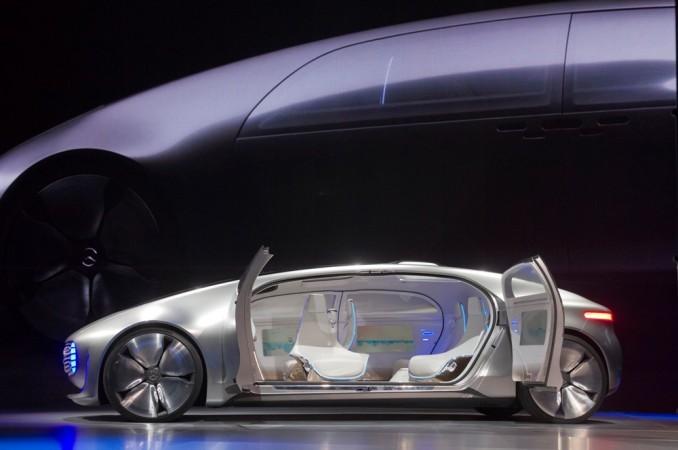 A Stanford University economist reckons that all fossil-fuelled vehicles around the world would be replaced by autonomous electric vehicles by 2030.
Currently, one of the major problems with electric vehicles is the high cost. However, Tony Seba in a study titled 'Rethinking Transportation 2020-2030' says that the cost of electric vehicles will significantly go down in the next decade.
Also read: Is 1,341bhp Nio EP9 world's fastest electric autonomous car? Tesla beware!
Seba is confident that eventually electric vehicles will become more cost effective than petrol and diesel cars. Thus, the transition is expected to be not forced, but voluntary from the buyer's side.
The report says autonomous electric vehicles will eventually become ten times cheaper to maintain than cars that run on fossil fuels. The EV will have a life span of nearly 16,09,344 km, while fossil fuel-based cars have a lifespan of just about 3,21,000 km. This will also attract car buyers in favour of EVs over forced induction motored vehicles.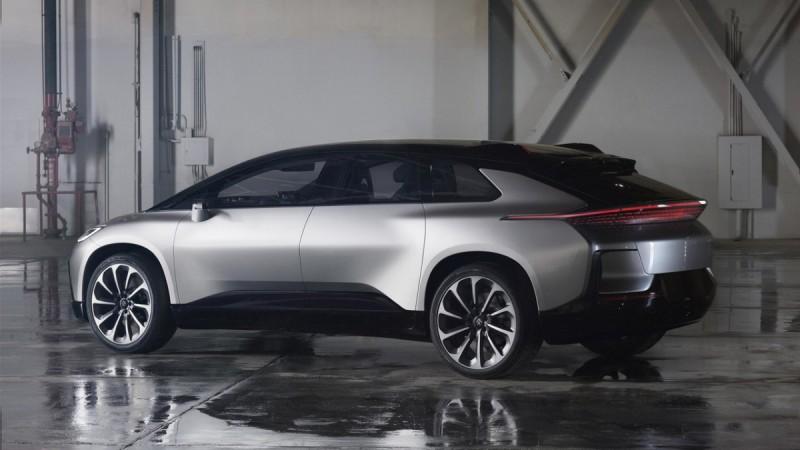 "We are on the cusp of one of the fastest, deepest, most consequential disruptions of transportation in history. By 2030, within 10 years of regulatory approval of autonomous vehicles (AVs), 95 percent of US passenger miles travelled will be served by on-demand autonomous electric vehicles owned by fleets, not individuals, in a new business model we call 'transport as-a-service'(TaaS), " Rethinking Transportation 2020-2030 report says.
"The TaaS disruption will have enormous implications across the transportation and oil industries, decimating entire portions of their value chains, causing oil demand and prices to plummet," the report adds.
Seba's findings suggest that in less than a decade, consumers will find it difficult to search for petrol pumps and spares for fossil fuelled cars. He says that modern day car dealerships will disappear by 2024. The report also says that global oil demand will drop from 100 million barrels per day in 2020 to around 70 million barrels per day in 2030. The price of oil will also drop to around $25 per barrel and the prices will plunge as soon as 2021.
The research finding does not seem to be out of the world claims. It needs to be noted that many European countries have already announced plans to move on to EVs in the coming years. Norway has reportedly planned to completely ban fossil fuel powered cars by 2025. Germany has also called for a ban on all petrol and diesel cars by the start of 2030, leaving only zero-emission vehicles on the road.
Recently, India had also expressed plans of going for all-electric car by 2030 with an express objective of lowering fuel import bill and running cost of vehicles. Seba's study finding goes in line with the plans of countries moving towards the EV vehicle future.