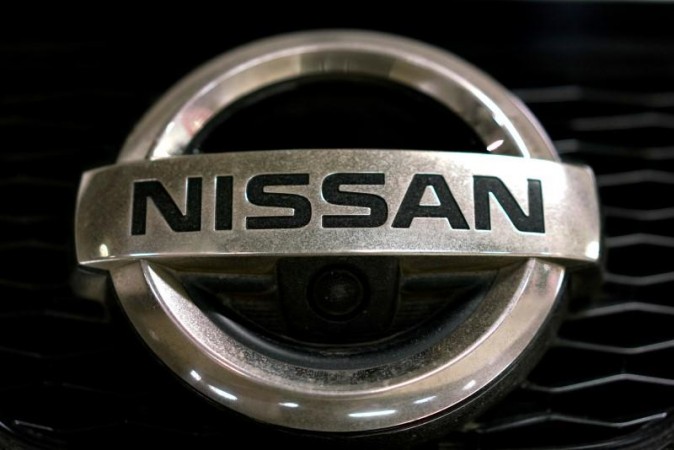 Japanese carmaker Nissan Motor has sued India in a dispute over unpaid incentives, and also asked the Narendra Modi-led Central government to pay more than $770 million, according to a Reuters report.
The company has initiated an international arbitration after repeated requests sent to the state officials for the incentive payment due in 2015.
Nissan claimed its requests were overlooked and even sending a legal notice to Prime Miniter Narendra Modi by the company's chairman Clarlos Ghosn did not yield any result.
Nissan asked for payment of incentives from the Tamil Nadu government as part of a 2008 agreement to build a car manufacturing plant in the state.
The Tamil Nadu government is now seeking to resolve the issue without having to go through the court process, according to an official.
However, recent reports suggest that the Tamil Nadu government has moved the Madras High Court seeking to restrain the Japanese carmaker from proceeding with the international arbitration.
The state government also argued that Nissan should have first taken the matter to local courts.
This could harm Make in India
The Japanese automobile manufacturer is progressing strategically towards capturing more than 5 percent market share in India by 2020 with new model launches, according to reports.
"Nissan India is progressing towards our aim of becoming a major force within India with a 5 percent share by 2020. We currently have approximately 2 percent market share," said Guillaume Sicard, former president, Nissan India Operations, in a statement.
"New products will support our goal of achieving 5 percent market share... and show our level of commitment to this market," Sicard added.
However, earlier reports had suggested that the auto industry is highly disappointed over the lack of higher incentives for hybrid and electric vehicles.
If the trend continues, it could hamper the Make in India plan, through which Prime Minister Narendra Modi aspires to make the country a manufacturing hub for global automakers operating in the country.
This could harm the businesses of both foreign carmakers and India's recovering economy as the country is expected to be the third-largest automotive market by volume in the world. The sector also contributes to 7.1 percent of India's gross domestic product (GDP) by volume.
India right now is in a bright spot for doing business. Last month, India for the first time jumped to the 100th place on the World Bank's ranking of countries for Ease of Doing Business. That is up about 30 places from its previous rank, driven by strong reforms to access various business facilities.
Further reports also suggest that car sales in India are expected to grow by 9 percent this year, riding on the back of the Goods and Services Tax (GST) regime as well as new product launches.