Indian businessman Nirav Modi, who made major headlines this year in the Punjab National Bank scam, has now been dropped out of the 2018's Forbes' 2018 Top Billionaires list. The controversial diamond trader and jewellery designer, accused of being a key figure in India's biggest bank fraud, has not made the cut in this year's billionaire list released by Forbes.
Modi featured in the 2017's list of billionaires after he amassed a fortune of $1.8 billion. Other business tycoons, who do not appear in the 2018 rankings, include Papa John's Pizza founder John Schnatter, Christoffel Wiese of South Africa, and Saudi Arabia's Prince Alwaleed Bin Talal Al Saud, Forbes reported.
Forbes also said that the number of billionaires in India has increased in 2018 compared to the last year with prominent business moguls like Mukesh Ambani, Kiran Mazumdar Shaw and Lakshmi Mittal also being named.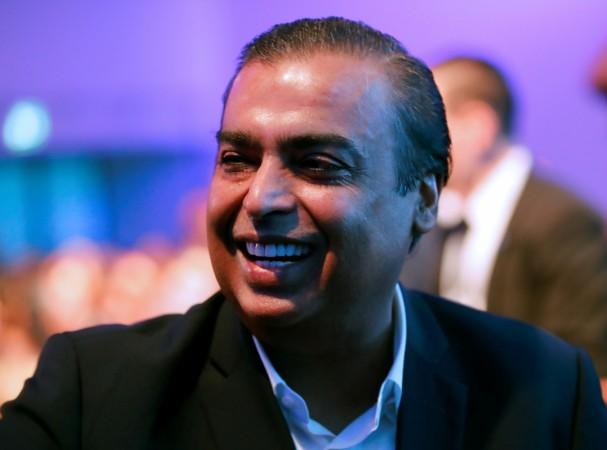 There are reportedly 119 billionaires in India this year, compared to 101 billionaires last year. The combined net worth of all the 119 billionaires from India adds up to $440.1 billion, which is a leap of $114.6 billion from the figures in 2017, according to the Forbes report.
The website described the 46-year-old Indian businessman as the founder of Firestar Diamond, which is said to have sales of over $2 billion. The A-list designer also launched his own Nirav Modi Brand with 14 stores in locations such as Mumbai, Hong Kong, London, Macau and New York.
The description further reads: "diamond jewellery designer Nirav Modi was accused in February by state-owned Punjab National Bank of perpetrating a USD 1.8 billion fraud. He reportedly left India in January; India's Central Bureau is asking Interpol to help locate him," reported the Press Trust of India, citing the Forbes report.
Here are the top 10 billionaires
#1 Jeff Bezos

#2 Bill Gates

#3 Warren Buffett

#4 Bernard Arnault & family

#5 Mark Zuckerberg

#6 Amancio Ortega

#7 Carlos Slim Helu & family

#8 Charles Koch

#8 David Koch

#10 Larry Ellison