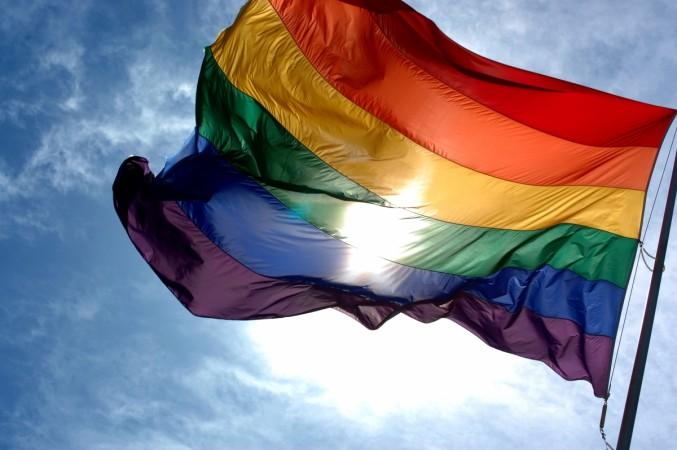 A nine-year-old boy in Denver in the United States committed suicide after being bullied for coming out as gay. He was found by his mother on Thursday.
Jamel Myles, 9, came out to his family over the summer and was excited to share the news with his friends in school.
Jamel's mother Leia Pierce told Fox News, "And he looked so scared when he told me. He was like, 'Mom, I'm gay.' And I thought he was playing, so I looked back because I was driving, and he was all curled up, so scared. And I said, 'I still love you.'"
However, the nine-year-old was subject to intense homophobic bullying within the first few days of school when he told his friends and classmates that he was gay. Pierce said that he died four days after he started fourth grade at Joe Shoemaker School Elementary School.
Jamel had reportedly confided in his sister about the bullying. Several children in his class had told to kill himself. Pierce told The Denver Post that she did not hear anything more about the situation until after his death.
The Denver Police told Washington Post that they received a call for a 'medical incident'. Emergency responders found the nine-year-old boy and transported him to the hospital where he was pronounced dead. The police ruled the case as a suicide.
Denver Public Schools released a statement: "We are deeply committed to our students' well-being….That commitment is at the core for all educators in DPS, which is a safe and welcoming environment. Our priority right now is to look at all the concerns raised in this case, to keep all our students safe and to do a fair and thorough review of the facts surrounding this tragic loss."
Many celebrities like Ellen Page, Laverne Cox, and Steven Canals have taken to social media to express their grief and also create awareness on homophobia and bullying which is prevalent in schools.
jamel myles' confidence, pride, and eagerness to share his new found freedom with his parents and then classmates at 9 years old is beautiful and hope that is the memory celebrated continuously. rest in peace little warrior.

the lessons here are clear.

— Kehlani (@Kehlani) August 28, 2018
The news re #JamelMyles broke my heart.I have traveled around the country & the world & have been witness 2 hope & joy but also deep pain & horror.This needs to change.I'm sad & angry but trying 2 keep my heart warm & open 2 continue 2 strive 2 help eradicate this suffering. ❤️

— Ellen Page (@EllenPage) August 28, 2018